You Might Soon Be Able to Stay at a New 250-Room Hotel and Resort at Dreamworld – Concrete Playground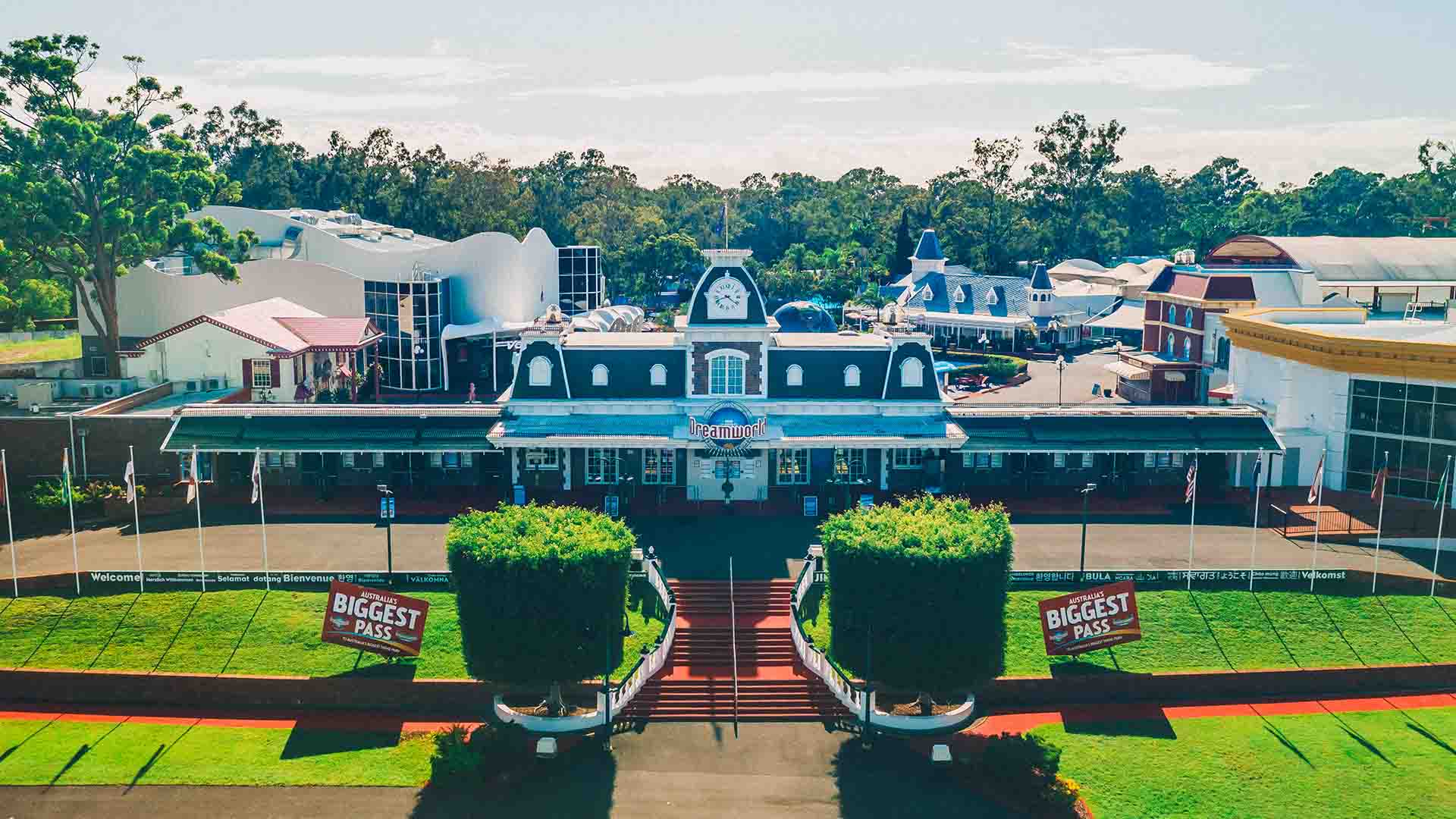 If, like most Australian kids, you once dreamed of spending your school holidays at one of the Gold Coast's theme parks, then you probably hoped that you'd be making your way to Sea World. Historically Dreamworld has been home to plenty of rides, while Movie World has its whole 'Hollywood on the Gold Coast' theme going for it — but Sea World is the one with an onsite resort.
In the near future, that might change, with slumbering at Dreamworld after a long day spent riding rollercoasters now on the cards. Ardent Leisure, the theme park's parent company, has announced plans to turn part of the land next to the Coomera spot into a new $75 million Dreamworld Resort, which is set to include a hotel and a tourist park.
For those keen to…