Winning The Everest more important than jockeys premiership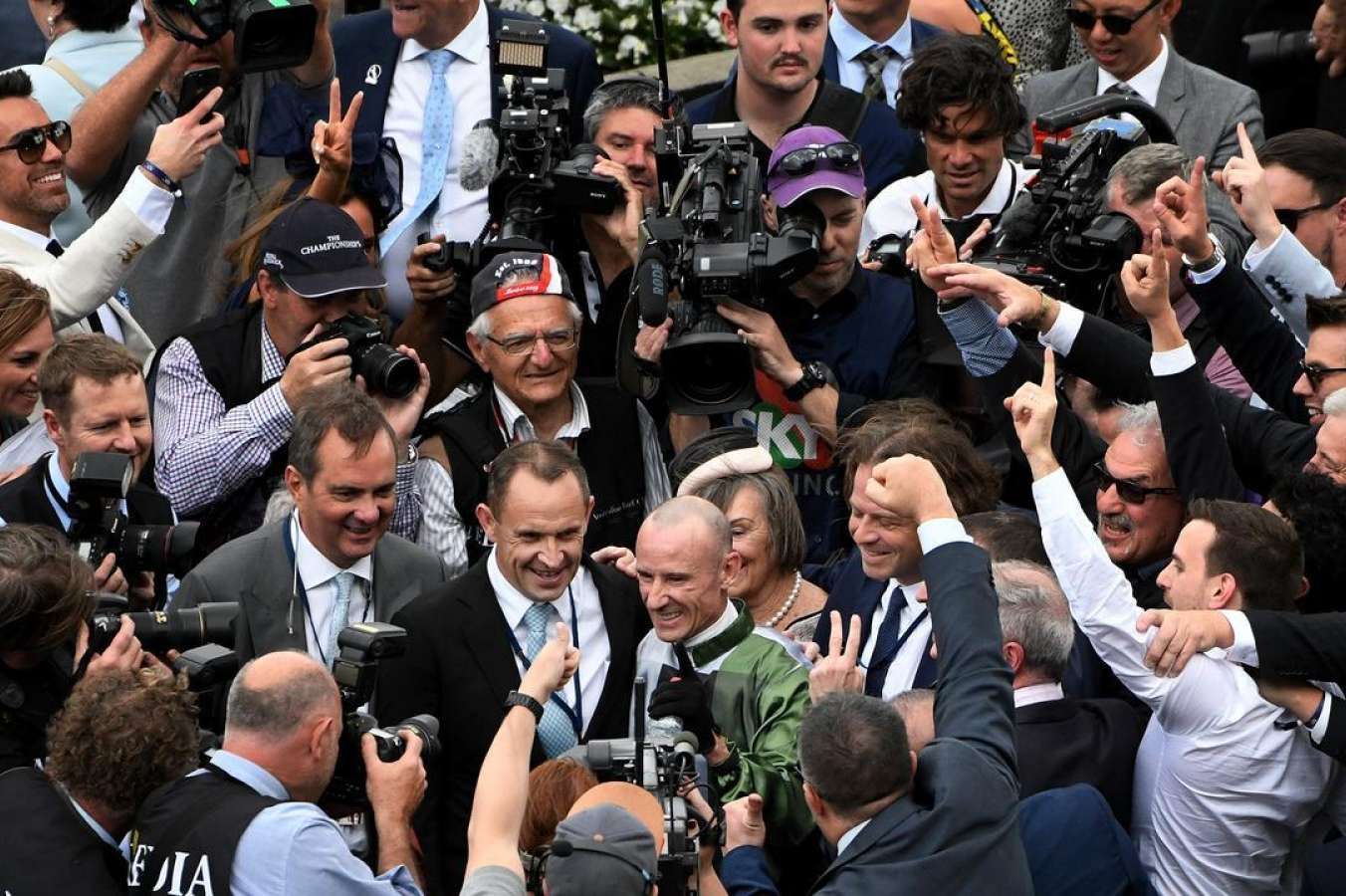 Is winning an edition of
The Everest
more important than a premiership to a jockey?
It seems Australia's most valuable race is more important, and only a Melbourne Cup win could rival it.
I interviewed a few of our leading riders recently and asked a simple question – would you rather win an Everest or a Sydney jockeys premiership?
The response of Glen Boss came in less than a second.
"The Everest, every day of the week. It's a no-brainer," he said.
"It's already an iconic race and is the richest race on turf ($15 million). Winning that gets people's attention straight away.
"It's all about Group 1s and prizemoney these days."
Boss hasn't won a Sydney jockey's title but did win the Victoria metropolitan premiership in…