Winning jockey Darryl Horner Jr fined over wild Brierly celebration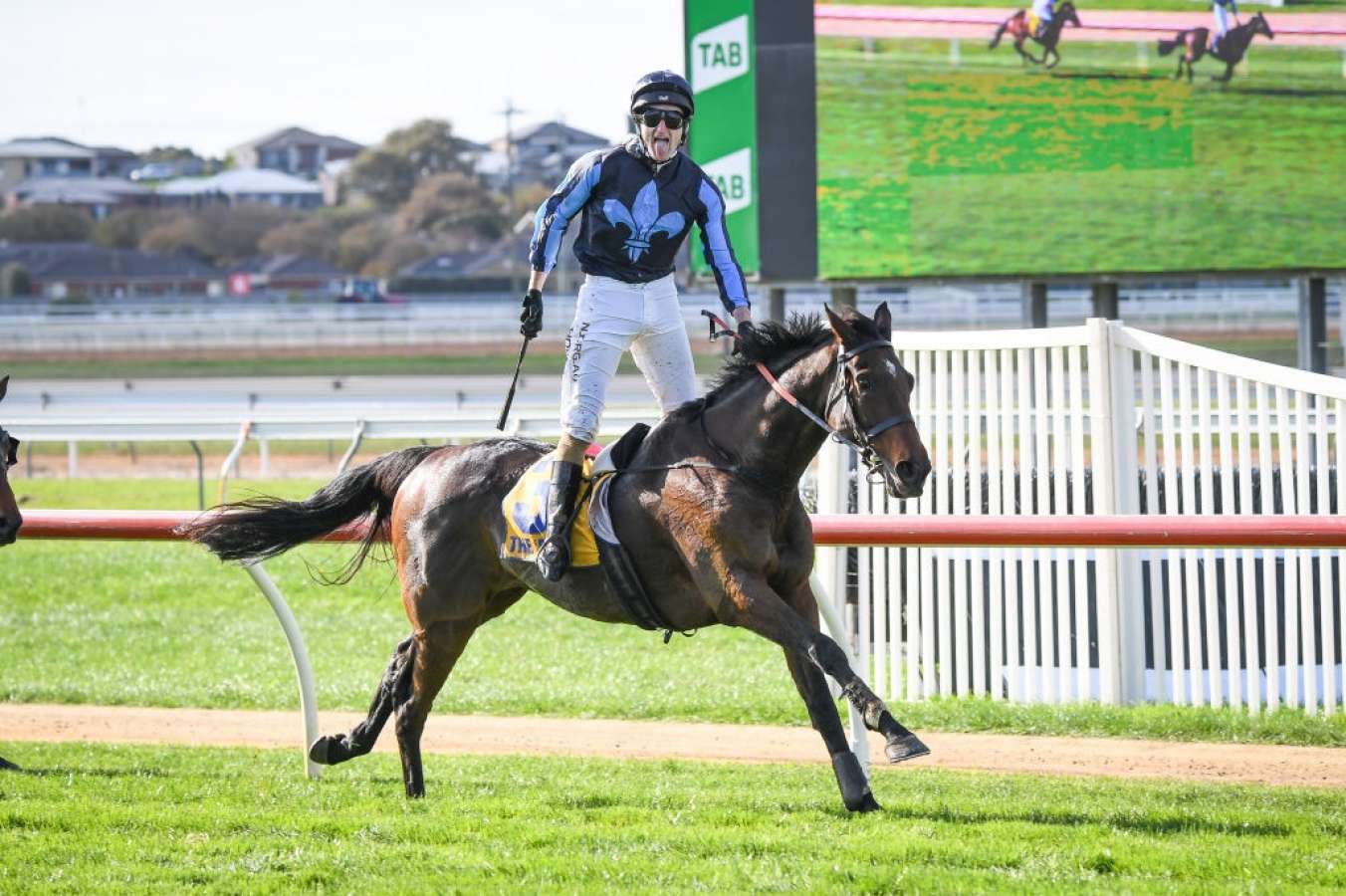 Stewards hit Darryl Horner Jr in the hip pocket after his wild victory celebration aboard Flying Agent in the Brierly Steeplechase (3450m) at Warrnambool on Tuesday. 

Horner Jr drew comparisons with Glen 'G1 Bossy' Boss after standing up high in the irons from the 50m mark until after the post.

While Horner Jnr had the race well and truly in his keeping with 100m to run, stewards took a dim view of his celebration, fining him $1,000.
Horner started playing up to to the big Warrnambool crowd with 50m to go. 


The jumps jockey was also fined another $300 for excessive whip use in the opening event.
Flying Agent's Brierly win was a good result for punters, with…