Why the Smartpay (ASX:SMP) share price is up 30% in 2021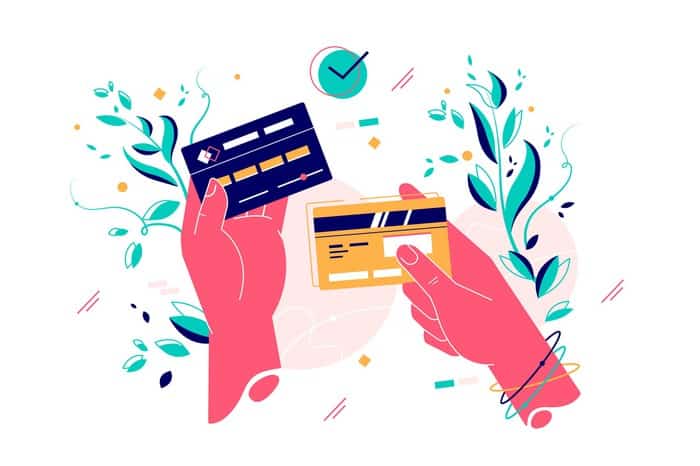 The Smartpay Holdings Ltd (ASX: SMP) share price is not having a great day today. At the time of writing, Smartpay shares are down 1.14% to 87 cents a share.
On the surface, that move doesn't look great for Smartpay shares. But if we zoom out, the picture gets a whole lot rosier. Smartpay shares are still up almost 30% year to date. They are also up more than 97% over the past 12 months. And with a 52-week range of 28-98 cents per share, Smartpay is definitely still in the upper echelons of this range. 
So what has gone so well for this payments company over the past 3-and-a-half months?
Smartpay share price pays off
Well, there hasn't been too much to talk about with Smartpay in recent months. We haven't had any meaningful…