Why the Ecofibre (ASX:EOF) share price is soaring 9% higher today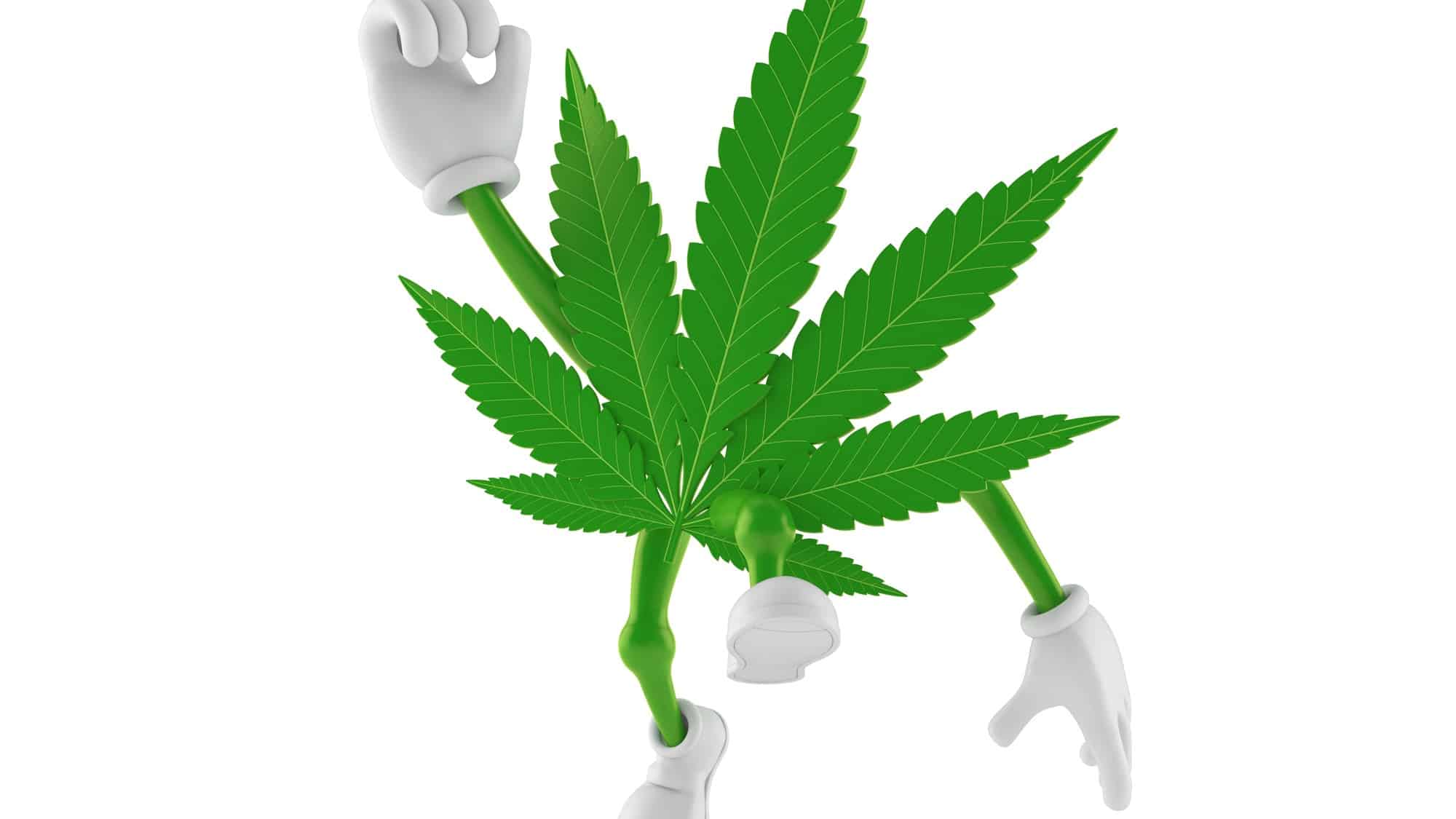 The Ecofibre Ltd (ASX: EOF) share price is on the move during mid-morning trade after providing an interim investor update.
At the time of writing, the hemp company's shares are swapping hands for as much as 86.5 cents apiece, up 9.4%.
What did Ecofibre announce?
Investors are fighting to get a hold of Ecofibre shares following the company's strong recovery of business growth.
In a statement to the ASX, Ecofibre revealed improved momentum in its core United States independent pharmacy business. In April alone, the Ananda Professional pharmacy segment saw its best month since September 2020.
As a result, the company reaffirmed its profit guidance released in February for the FY21 period.
Ecofibre expects profit to come at a loss…