Why is the Taruga Minerals (ASX:TAR) share price up a ridiculous 69% today?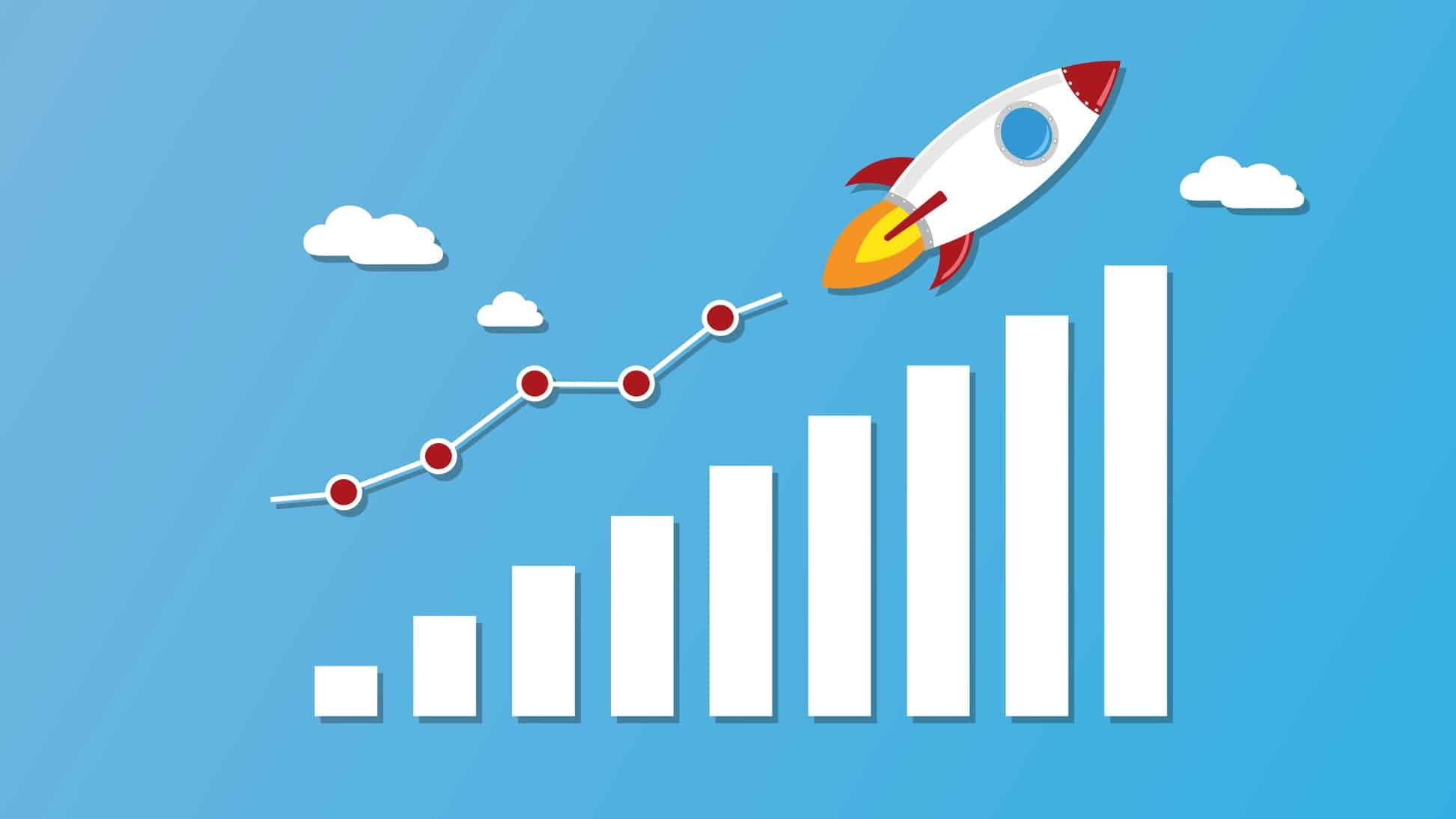 The Taruga Minerals Ltd (ASX: TAR) share price is going gangbusters, up an extraordinary 69% at time of writing after the company made a high-grade copper discovery at its Mount Craig Project in South Australia.
Taruga Minerals shares are now trading at 10 cents, after starting the day at just 5.9 cents.
Taruga has a tiny market capitalisation of just $46 million but its exploration activities are spread across Africa and Australia. It's focused on the exploration of copper, gold and silver in South Australia, but base metals and lithium in the Democratic Republic of Congo. Its projects also span across Mali, Cote…