Why is the Aldoro (ASX:ARN) share price rising today?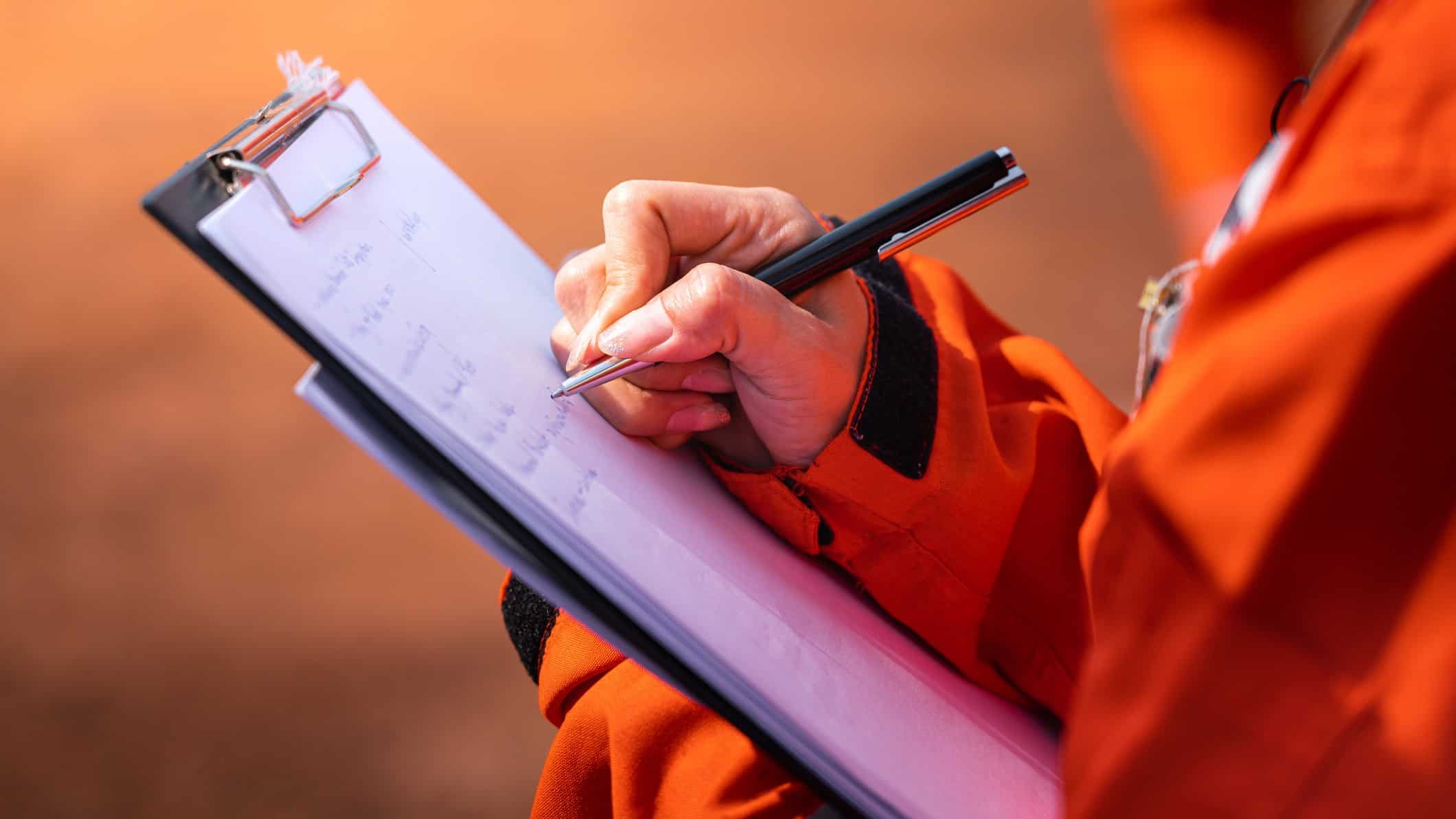 The Aldoro Resources Ltd (ASX: ARN) share price is rising today after the miner completed its Fixed-Loop Electromagnetic (FLTEM) surveys at Narndee, confirming more bedrock conductors.
The Aldoro share price is up 4.48% to 35 cents per share.
Aldoro is an exploration company established to explore and develop gold and nickel mineral properties. Its projects include Ryans Find, Kalgarin, Cathedrals and Leinster, and other mineral projects, including Narndee. 
What Aldoro's market update said
Aldoro's FLTEM survey has been completed, with data being processed for its final report, which is expected in mid-April. Investors are getting in early, though, sending the Aldoro share price rising today.
Two high confidence walk-up,…