Why focus could soon shift to dividend upgrades for the Telstra (ASX:TLS) share price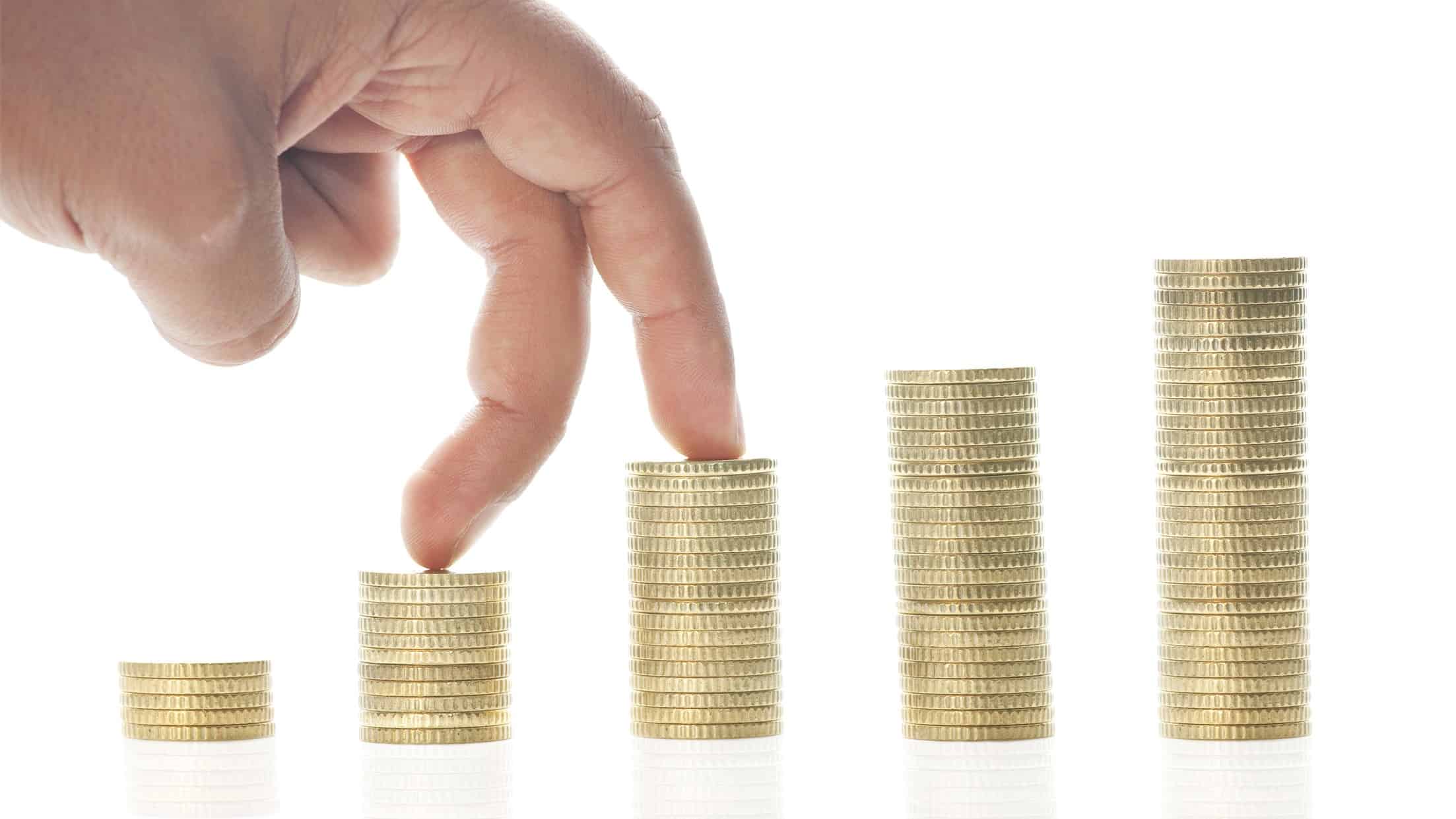 It sounds preposterous, but investors could soon be asking if a dividend upgrade is in the wings for the Telstra Corporation Ltd (ASX: TLS) share price.
It was only as recent as the February reporting season when the market was bracing for a dividend cut from our largest telco.
There was a palpable sense of relief when Telstra didn't cut its interim dividend any further. It paid a 5-cents a share regular dividend and topped it up with a 3-cents a share payment, just as it did in 2020.
Telstra's profit and dividend outlook improving
But two months is a long time on the ASX. The multiple headwinds that forced Telstra to…