What's going on with the Genesis Minerals (ASX:GMD) share price today?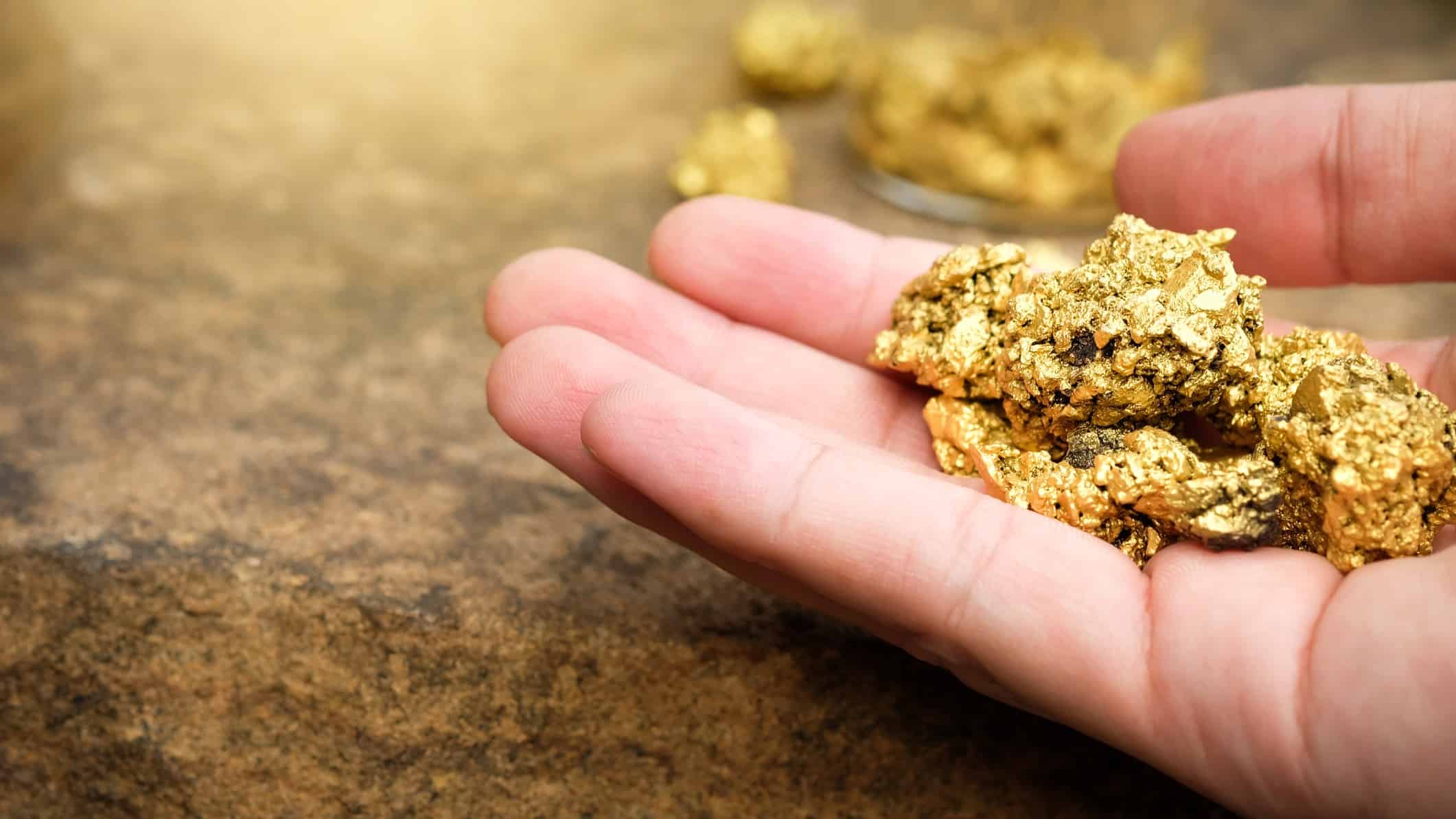 The Genesis Minerals Ltd (ASX: GMD) share price is flat in morning trade despite the miner announcing a significant resource upgrade.
We take a look at the ASX gold share's latest announcement below.
What did Genesis Minerals report this morning?
Genesis Minerals shares are flat after the company upgraded its mineral resources estimate at its Ulysses Gold Project in Western Australia.
The new mineral resources estimate for the project is 1,608,000 ounces of contained gold, a 26% increase on the previous estimate from June 2020.
Additionally, the ASX gold miner reported a 32% – 237,000 ounce – increase in its higher-confidence…