Wegottem Today Son out to 'get 'em' at Caulfield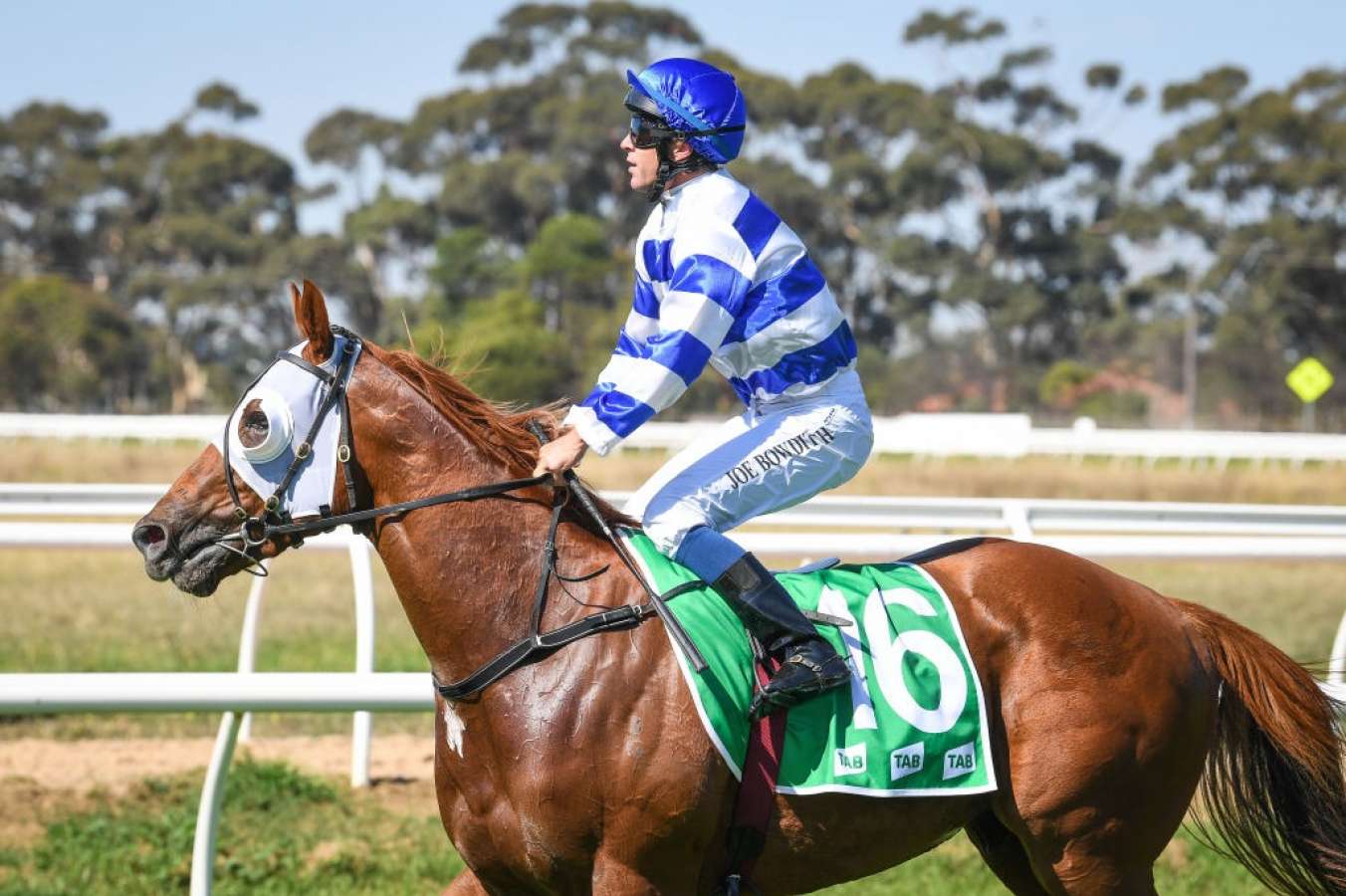 Horse enthusiast Brendan White saved a spot on his 'sports wall of fame' for this exact moment.
The winning post shot of Werribee maiden winner Wegottem Today Son, who backs up at Caulfield on Saturday, will be hung next to signed pictures of Muhammad Ali, Alex Jesaulenko and Rod Laver.
Ever since his father Brian, a 33-year committeeman and past president of Albury Racing Club died in 2013, White waited for the right horse to honour a memorable family catch-cry.
When the late Brian, who bred racehorses off the family farm in Albury, owned a winner he would turn to young White and say: "We got them today, son, we got them."
"I wasn't quite sure who we got, but I knew we got them," White said.
"That's all I needed to…