This underperforming ASX large cap is sitting on a ~10% dividend yield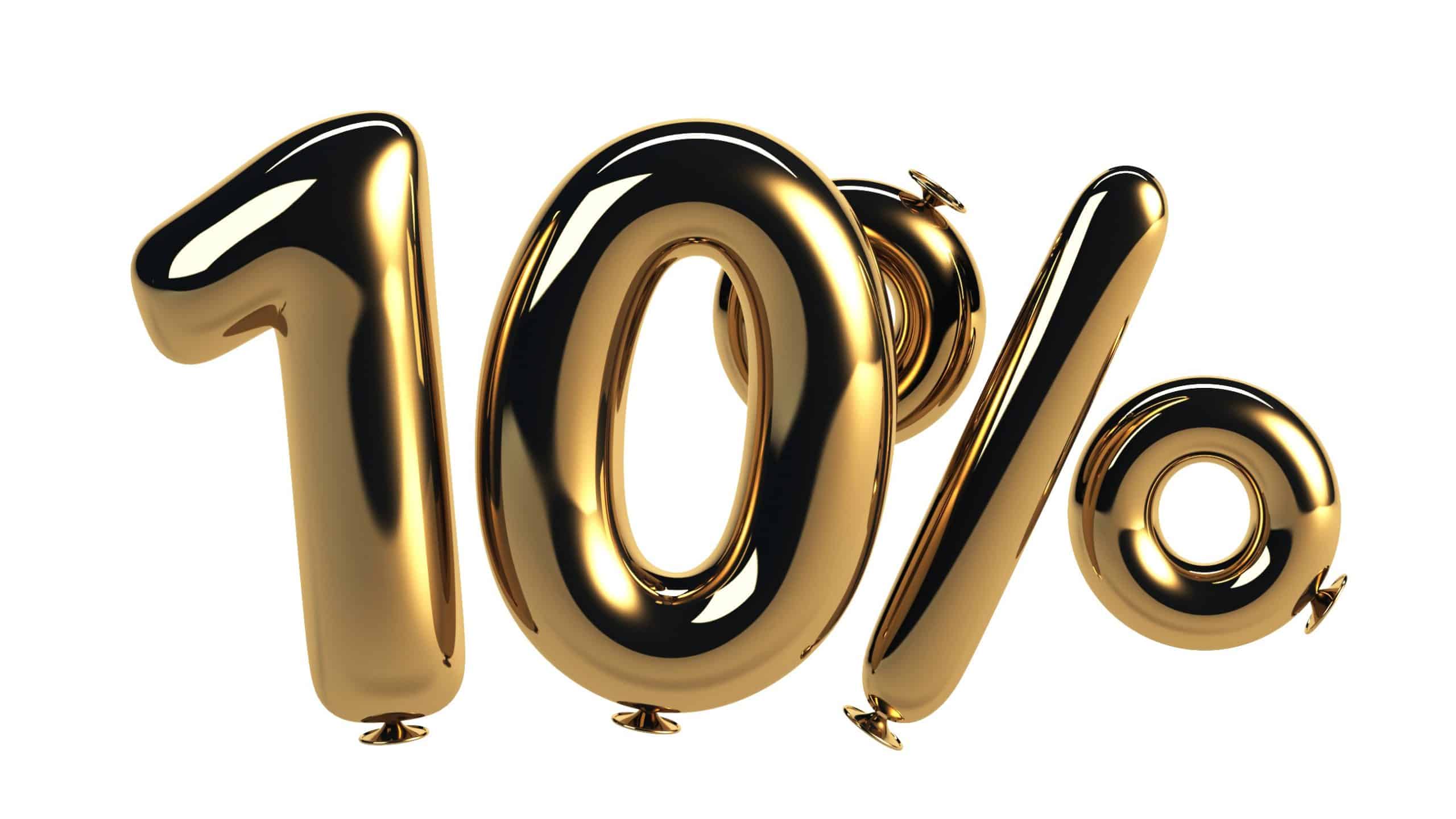 Treasure hunters seeking dividend gems might find this ASX share particularly enticing as it could be the last of the large caps with a gross yield that's close to 10%.
The ASX share in question is the underperforming Aurizon Holdings Ltd (ASX: AZJ) share price. The rail operator has been under a cloud due to earnings worries.
But this is no dividend trap, at least not according to the analysts at Macquarie Group Ltd (ASX: MQG).
Aurizon's dividend set to rise
If anything, the broker is forecasting Aurizon to lift dividends for the next three years, if not longer.
As it stands, the company is tipped to pay a 28 cents distribution in FY20, which will be 70% franked. This means the current Aurizon share price of $3.95 is sitting…