This is the best of the ASX big bank shares: fundie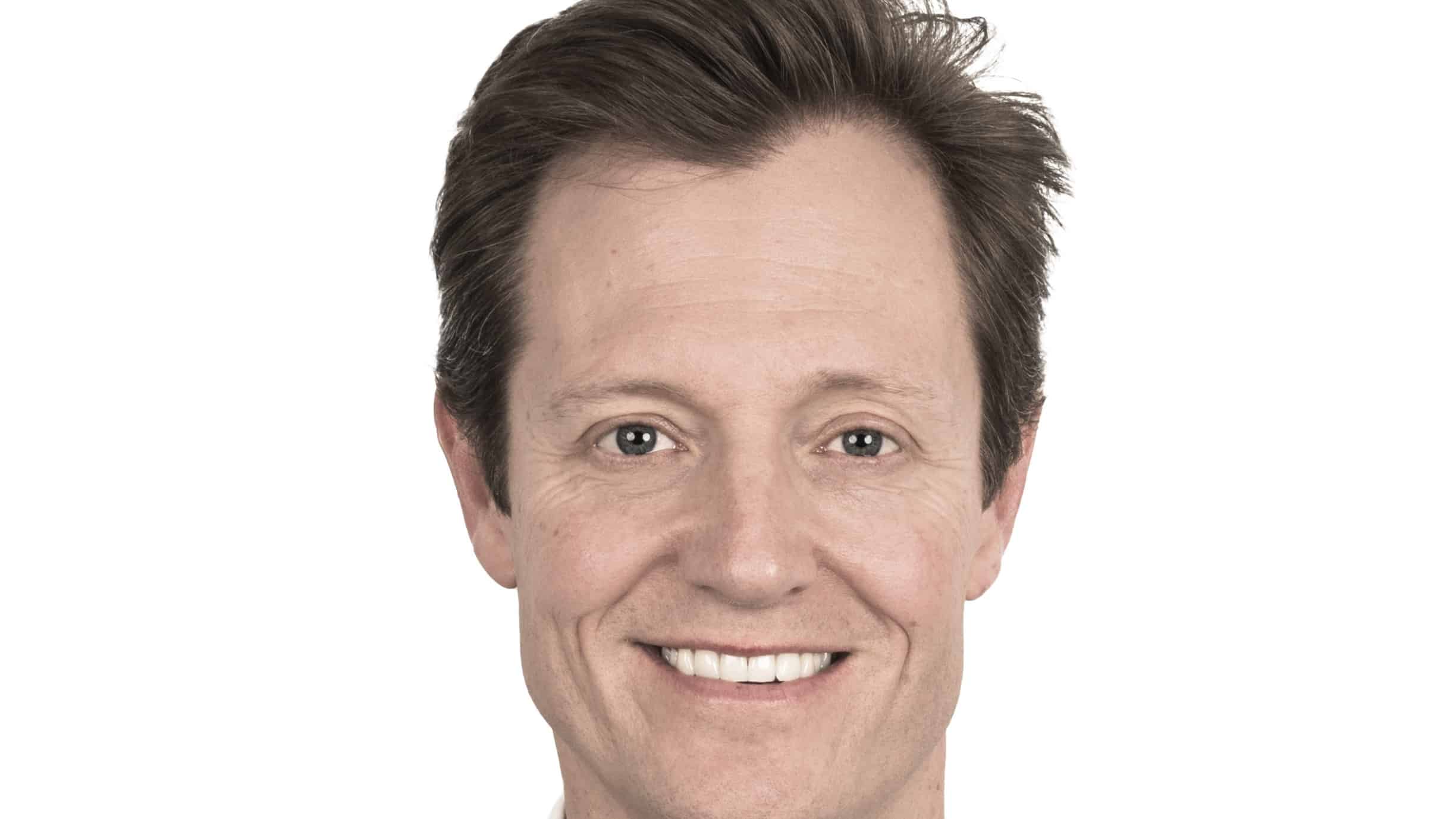 Ask A Fund Manager
The Motley Fool chats with fund managers so that you can get an insight into how the professionals think. In part 1 of our interview, Perennial portfolio management director Stephen Bruce tells how value managers like him are loving the world right now.
Investment style
The Motley Fool: What's your fund's philosophy?
Stephen Bruce: I'm the portfolio manager of the Perennial Value Australian Shares Trust. And that fund is an Australian equities fund. It's a value style ESG-aware broad cap fund. 
We've been around for over 20 years. We run a moderate value style investment process. We're not an ESG fund per se, but we do have a high level of ESG sub-integration through our research and portfolio…