The most ridiculous reasons NSW residents call triple-0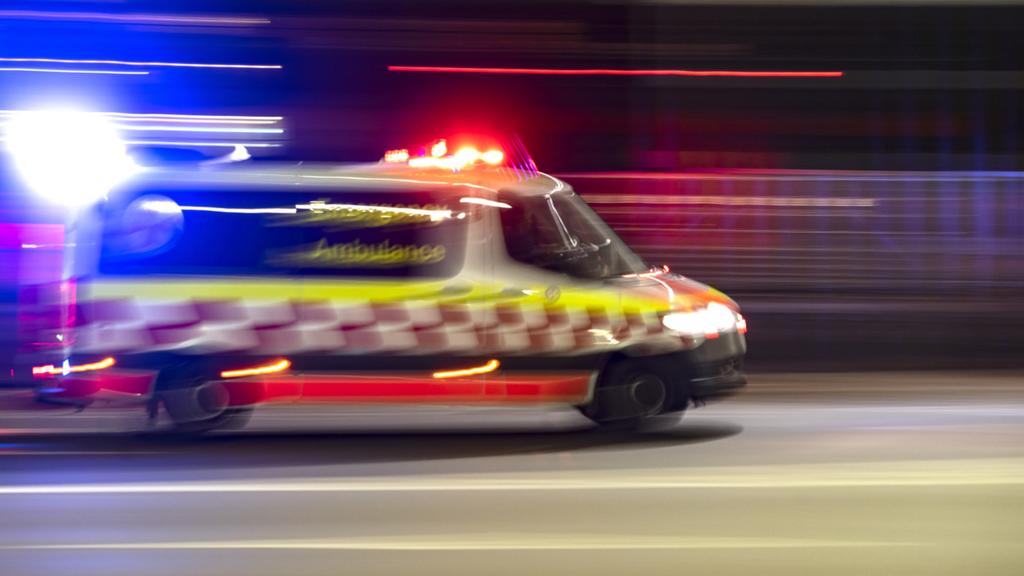 Stretched emergency services are urging NSW residents to dial triple zero only in genuine emergencies, as new figures show the line is being bombarded with thousands of non-urgent calls.
More than 1000 people rang for an ambulance for constipation in the 12 months to March 31, NSW Ambulance and NSW Police say.
Six hundred and sixty-two people called up about a toothache, 215 for earaches and 167 for boils, while 157 calls came from people struggling to sleep and 16 for hiccups.
All up, NSW…