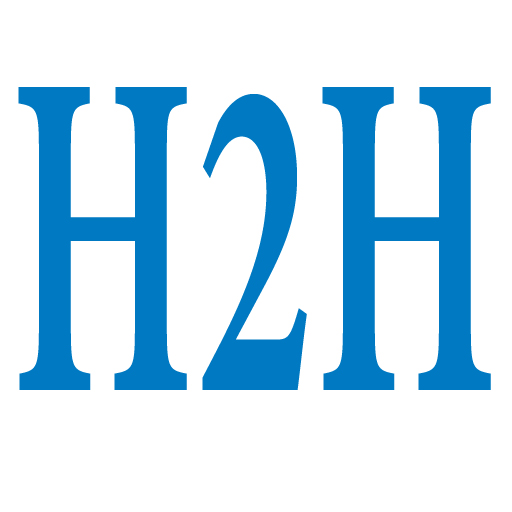 Melissa Monteiro has sought a life of service since she was a young child, and at the age of 12 was volunteering with the Missionaries of Charity set up by Mother Teresa of Calcutta close to her home in Mumbai.
"They had a large warehouse which was home to about 300 people and I would go in and I would help feed them after school. They had nothing. That was a turning point for me," she told the Hills to Hawkesbury Community News.
Now the CEO of the Community Migrant Resource Centre (CMRC), she is launching her book The Girl from Mumbai, this month with all proceeds going to CMRC which helps migrants and refugees settle into a new life in Australia.
The Girl from Mumbai covers Melissa's journey from India to Australia and the…