The 4DMedical (ASX:4DX) share price is down 38% in 2021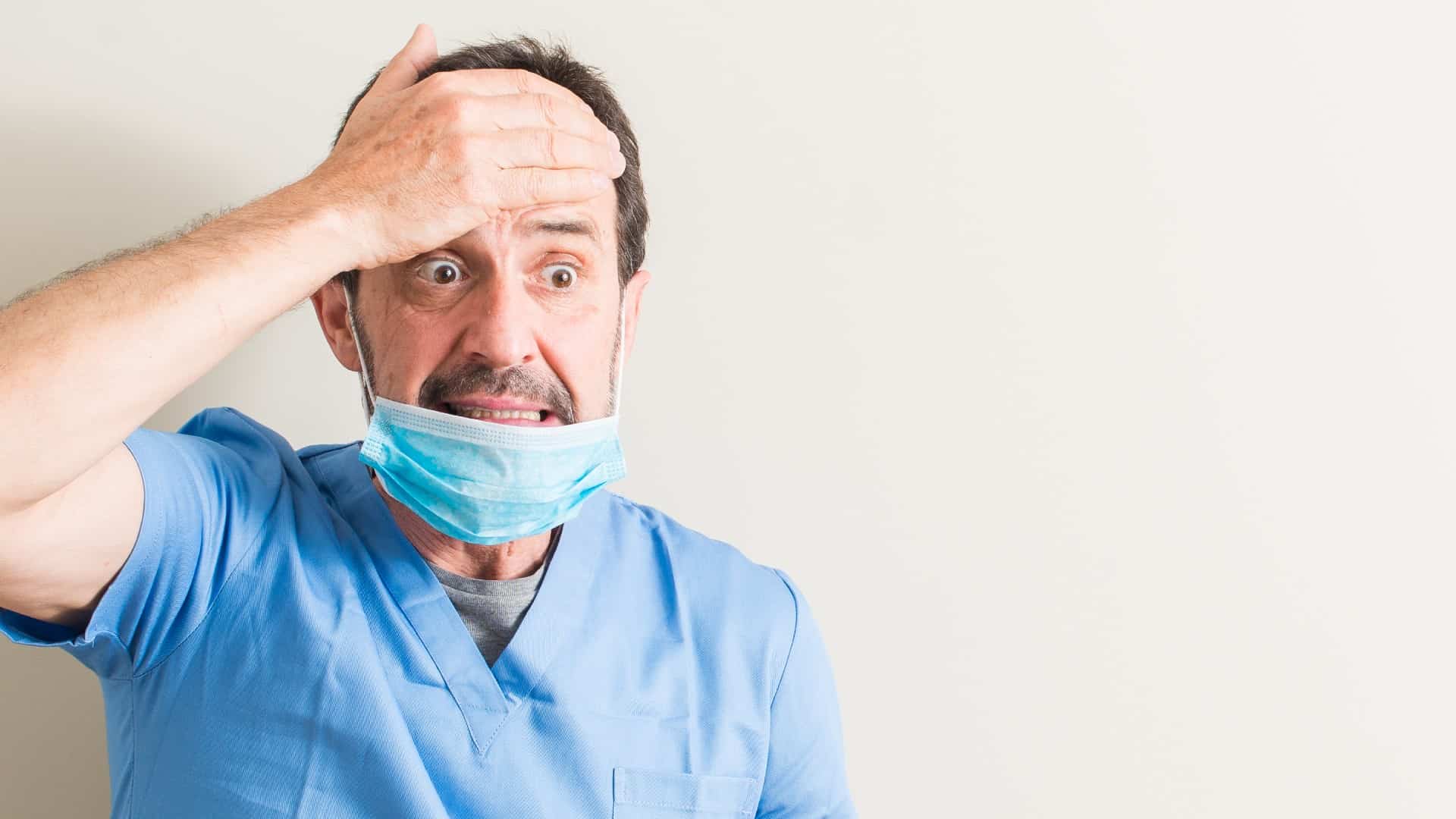 The 4DMedical Ltd (ASX: 4DX) share price has spent much of this year falling from grace after a stellar end to 2020.
After the company completed its initial public offering (IPO) in August 2020, its shares grew a whopping 71% to reach their highest ever closing price of $2.72 ­by mid-October.
After that, 4DMedical shares were incredibly volatile until the start of the new year, when their mostly downward spiral began.
Over the course of 2021, the 4DMedical share price has fallen by more than 38%.
So, what's been happening with the medical imaging company? Let's take a look.
What is 4DMedical?
4DMedical is a software company that specialises in software for medical purposes.
Its crown jewel is its four-dimensional lung imaging…