Sydneysiders Who Visited These Venues Are Asked to Get Tested and Self-Isolate – Concrete Playground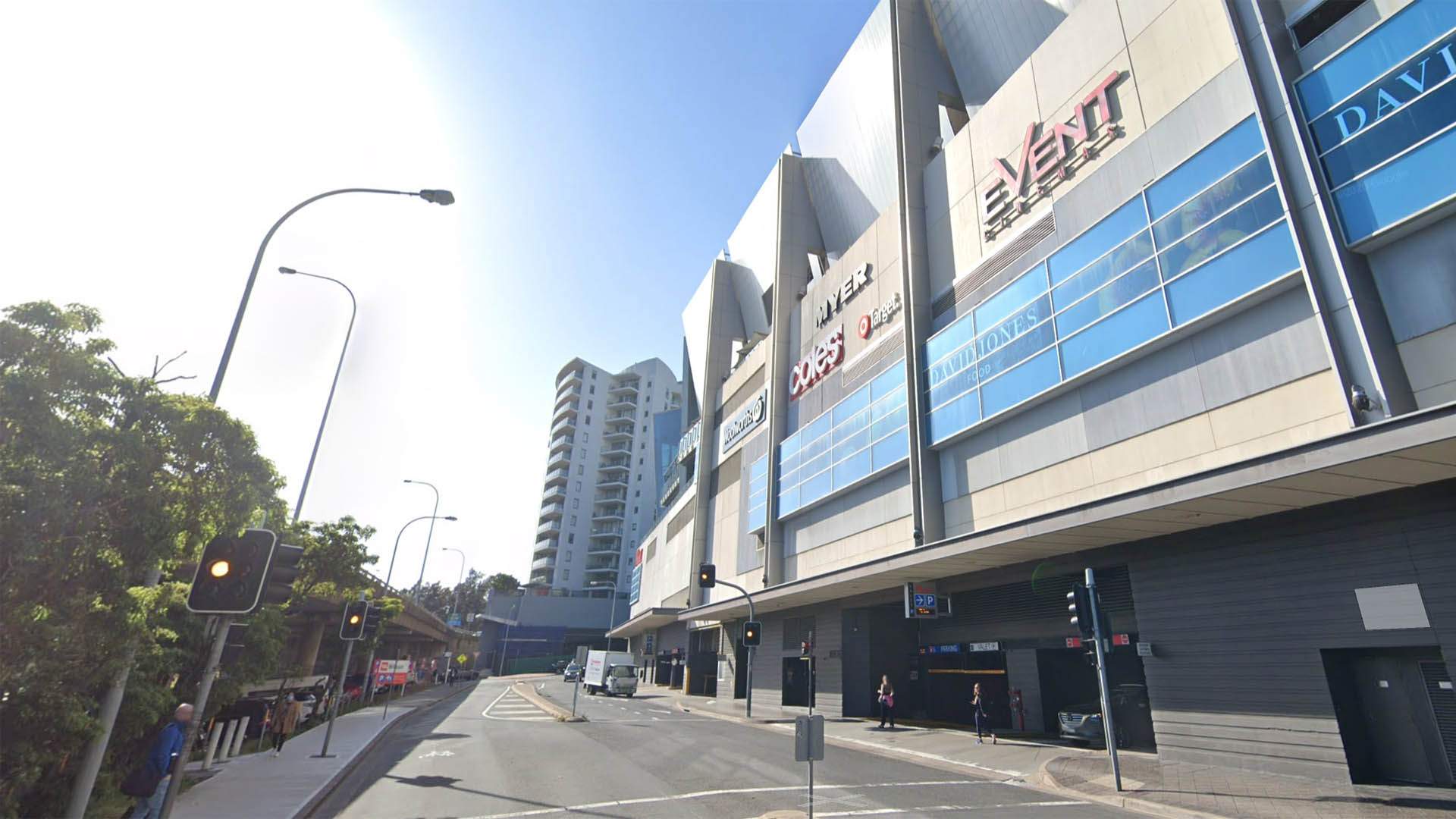 At the beginning of 2020, the idea that visiting a restaurant or pub might mean you'd need to self-isolate afterwards would've seemed very strange indeed. But, that scenario is now a normal part of life during a pandemic — and one that New South Wales residents are getting used to during the state's response to COVID-19.
Naming locations and venues that positive coronavirus cases have visited is key element of NSW's containment strategy, and today, Wednesday, May 5, it has announced the latest places Sydneysiders need to note. The reason: a new locally acquired case of COVID-19 has been identified, in a man in his 50s who has not been overseas recently, and doesn't work in a hotel quarantine, border or health role.
NSW Health has…