Shares have average week but a great month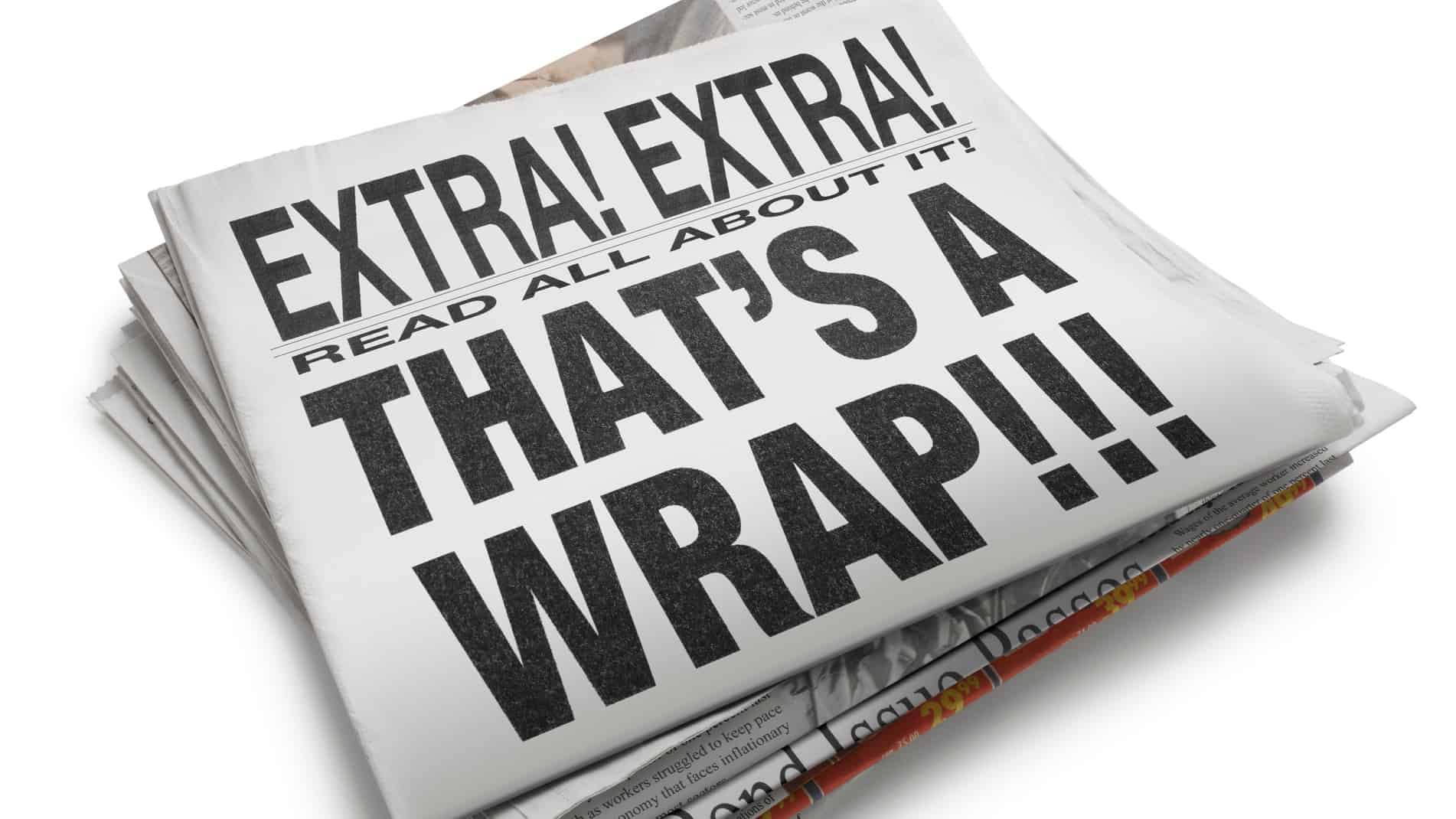 The S&P/ASX 200 Index (ASX: XJO) closed last week essentially flat, losing 0.5% since Monday, but still finishing the week well over 7,000 points. However, with April now in the rearview mirror, we can now say that the ASX just finished a top month, enjoying a ~3.5% boost. It was the seventh month of gains in a row for the ASX 200, a streak not seen since 2019.
We saw some reshuffling of the big ASX blue chips over the week. Gold miners had a shocker, with big names like Newcrest Mining Ltd (ASX: NCM) falling 6.5%. Tech shares were also on the nose, with sector leaders Afterpay Ltd (ASX: APT)  and Zip Co Ltd (ASX: Z1P) leading the way.
But in…