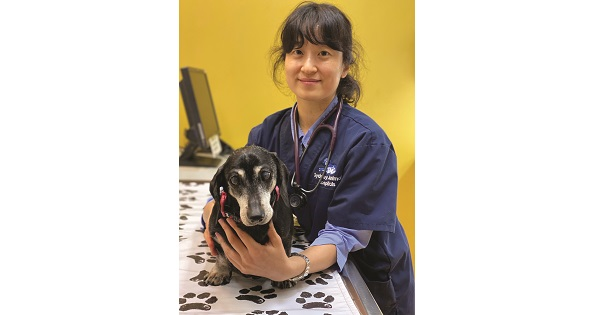 Dogs are considered seniors when they reach their 7th birthday, for cats it is their 10th birthday.
Just like humans, animals need greater care in their senior years as older age presents new health problems for our pets and it is important to be aware of the signs of aging as early detection is vital.
Some symptoms of aging may be obvious, like an intolerance to exercise or limited mobility, while others are much more subtle. It is important to monitor your pet's eating patterns and body weight, as obesity can cause many health issues, including osteoarthritis and diabetes in old age.
Similarly, if your pet is too thin it could be having dental issues, metabolic disease or certain types of cancers.
Sleeping patterns and cognitive…