Punters to get on early for Victorian races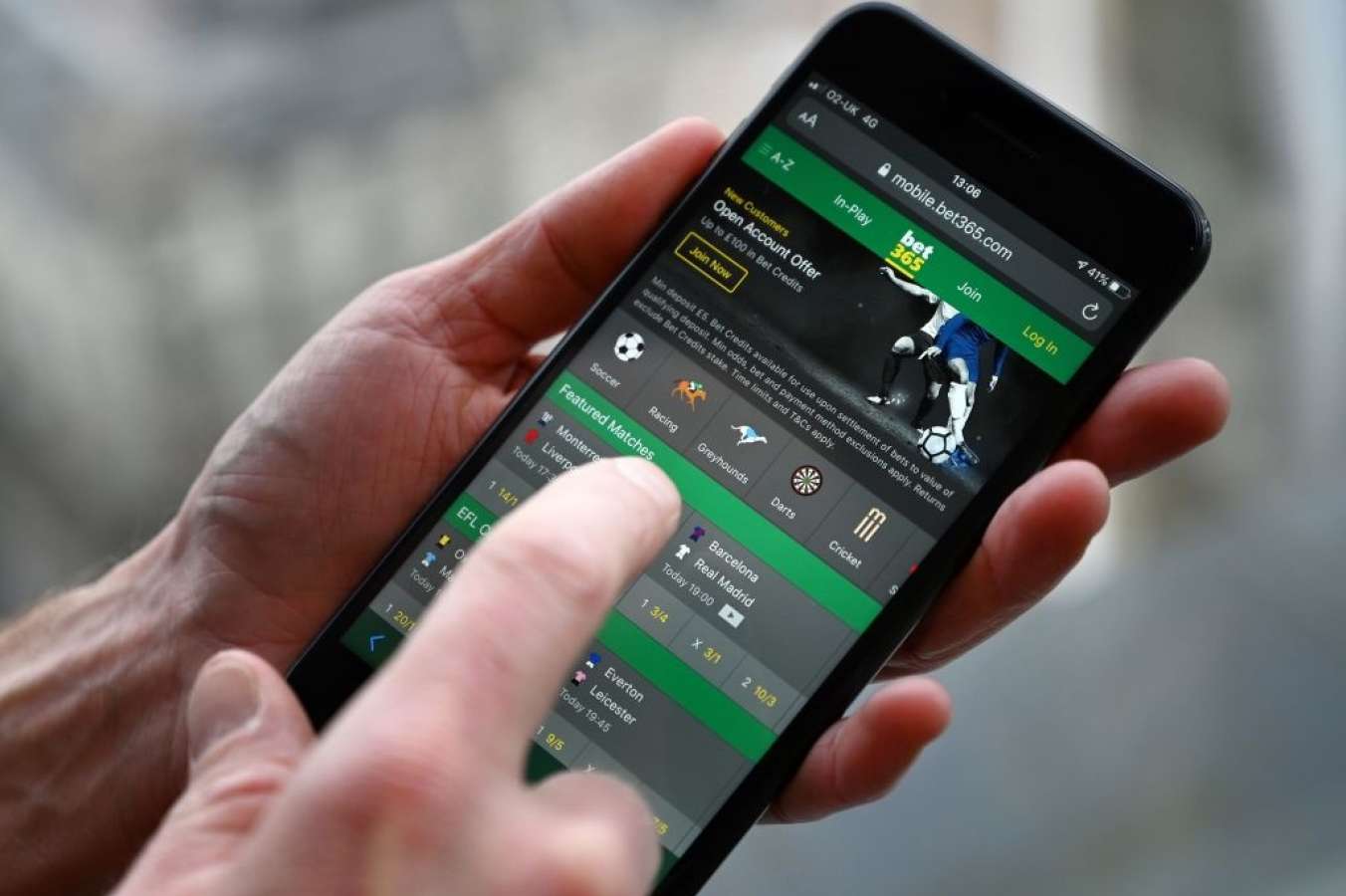 All punters will now be able to bet on Victorian races as soon as final field markets go up under a change to the Minimum Bet Policy. 
Minimum bet limits have been introduced by the Principal Racing Authorities around Australia over the last seven years to enable all punters to be able to 'get on' to win a set amount on any one bet. 
The policy has brought online wagering operators more into line with the rules governing on-course bookmakers and prevents them from closing winning accounts. 
Under the policy in Victoria, bookmakers must allow punters on Victorian thoroughbred racing to win up to $2000 on any one metropolitan win bet and $1000 on any one non-metropolitan win bet.
The minimum bet limit has been restricted to 9am on…