Our staffer brats are just part of a deeper political malaise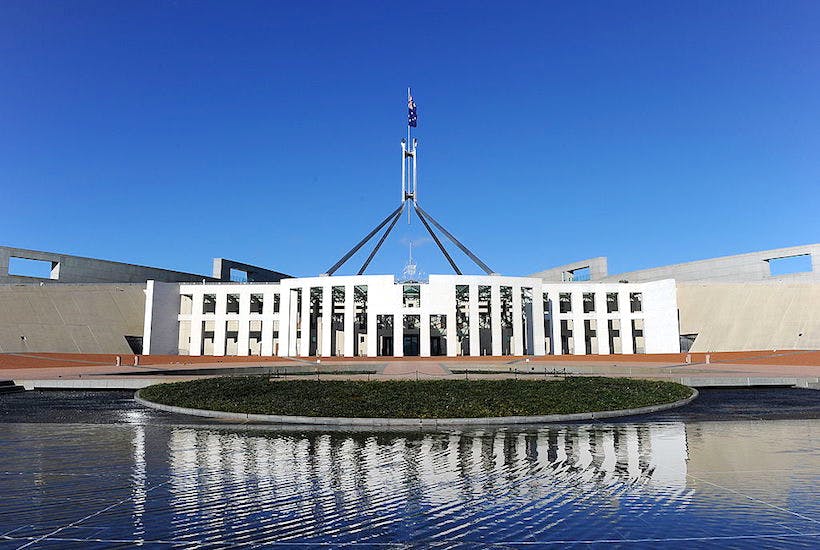 It's a pleasant surprise to read "The rise of the staffer brat" and see that at least someone agrees with me about the rising adviser class. The article is a welcome addition to current knowledge of the political process.   
I have always thought that even calling them advisers was ridiculous. If any minister actually needs advice from one of these upstarts, he or she should not be a minister.  
How could "advisers" possibly have any knowledge and experience that could be of any value to a minister when they are still wet behind the ears and have had no experience of the real world on which to build their advice? And yet, they are elevated to this absurd level which implies they are qualified to give and that…