Okay. I admit it. I was wrong.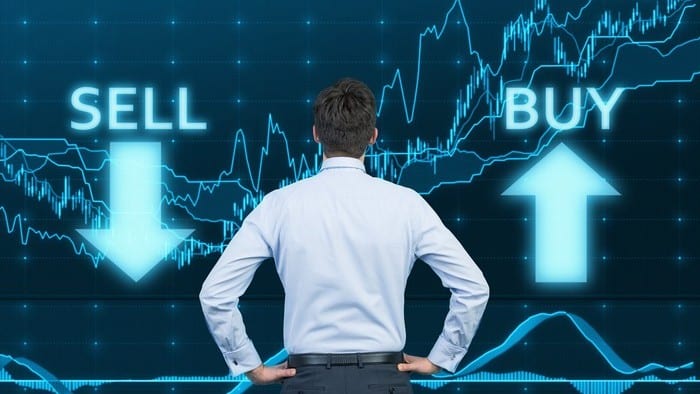 At some point, you have to just admit it.
Yep, even the professionals.
Even the ones who've been doing this for years.
So it's my turn.
I. Was. Wrong.
Thing is, I'm still not sure why. I mean, it's not the first time I've been wrong.
It sure as hell won't be the last.
But it still hurts.
The company in question, this time, is financial services mob, Challenger. It's the business that, among other things, has a dominant market share in annuities.
(For the uninitiated, annuities are products sold to people who want to swap their lump sum for a regular income stream instead — essentially giving up some potential upside in exchange for not needing to sweat on market volatility — usually in retirement.)
When we…