Linda Meech back riding in jump-outs after the birth of her son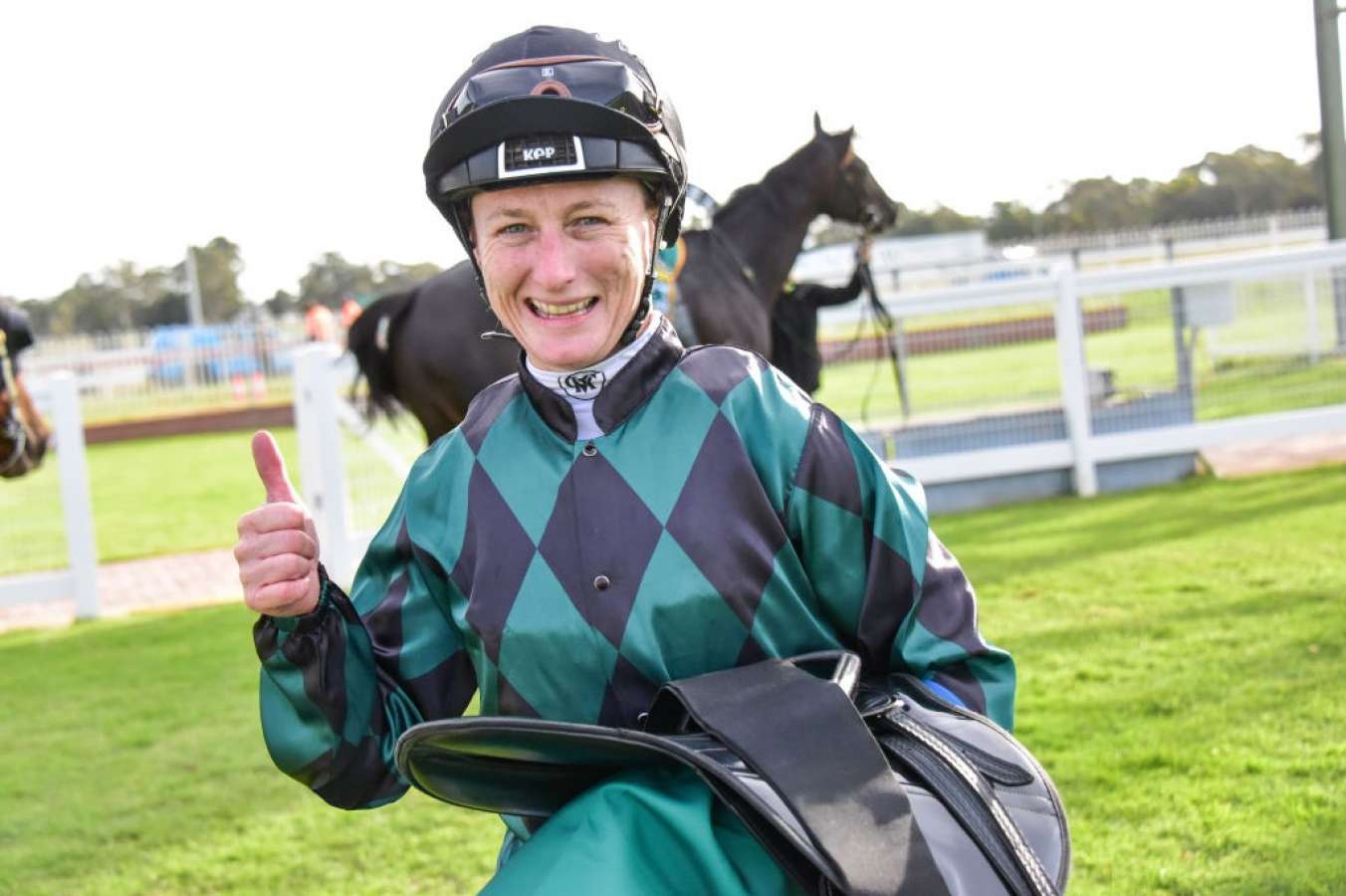 Popular Victorian jockey Linda Meech was back riding at the jump-outs on Monday but punters might need to wait a while longer to see Meech back at the races.
Meech has not ridden since April last year after taking time off for the birth of her son.
Meech also holds a trainer's licence.
She rode one of her charges at Monday's Horsham jump-outs and another two-year-old for her partner Mark Pegus.
"I've got one in work so I just trialled him," Meech said.
"It was my first jump-out and I did one for Mark Pegus as well.
"They were just little babies having look around the track."
Meech has ridden more than 1700 winners but the 40-year-old was unsure when, or…