Is it time to get your hopes up for the A2 Milk (ASX: A2M) share price?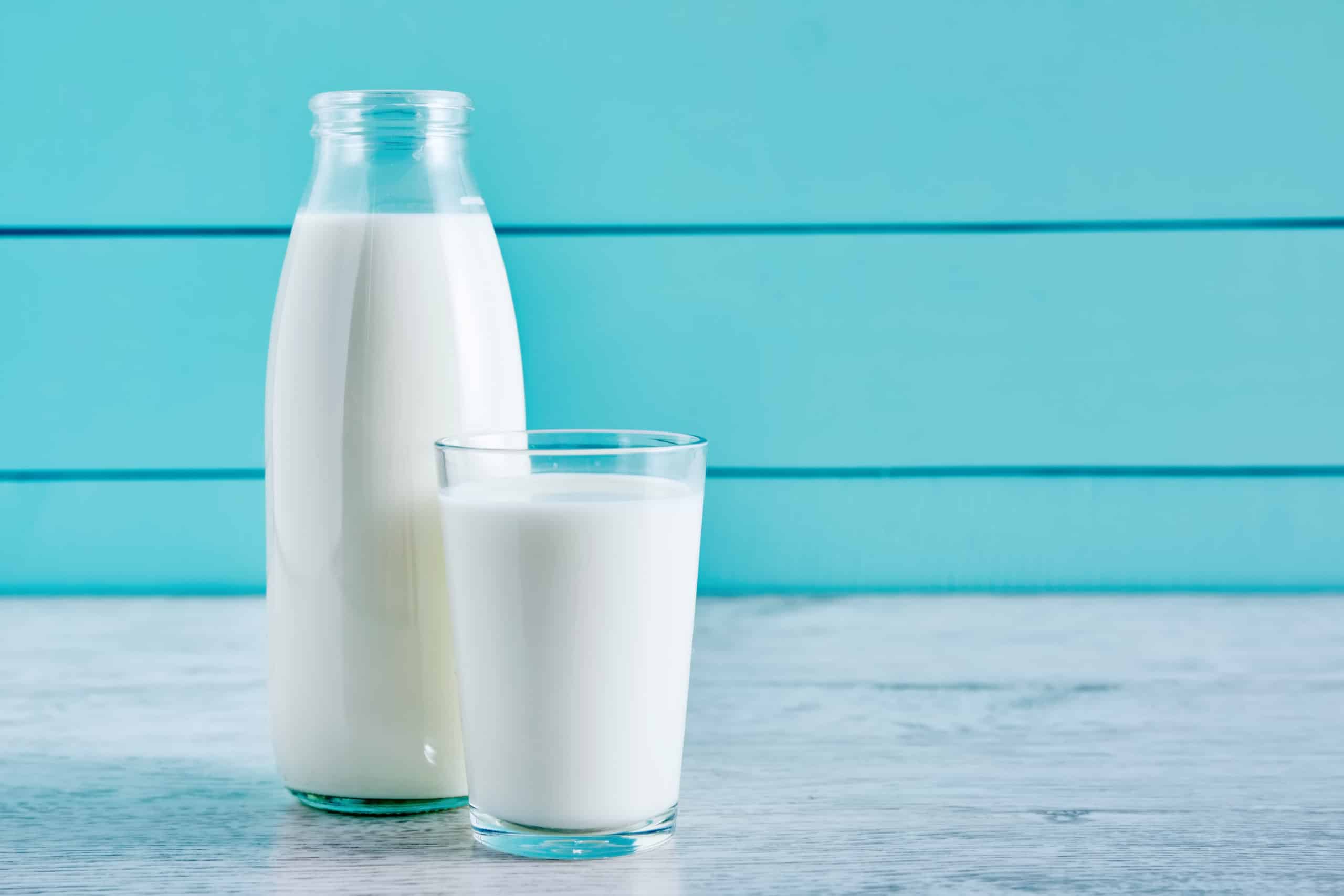 The longstanding market darling status of the A2 Milk Company Ltd (ASX: A2M) share price is likely causing many investors to feel frustrated and trapped. 
The company's history of strong earnings growth has made its shares look like good value. Previously at $16 back in September 2020, at $14 levels in November 2020, and $10 levels in January. Now, here we are, at $8 in April. 
As the A2 Milk share price continues to grind lower, Bell Potter has emerged with a report on Tuesday upgrading its shares from hold to buy. At the time of writing, the A2 Milk share price is trading at $8.24, up 4.17%. 
Why there could be long-term value…