Impressive Last-Minute Gifts That'll Make Your Mum's Mother's Day – Concrete Playground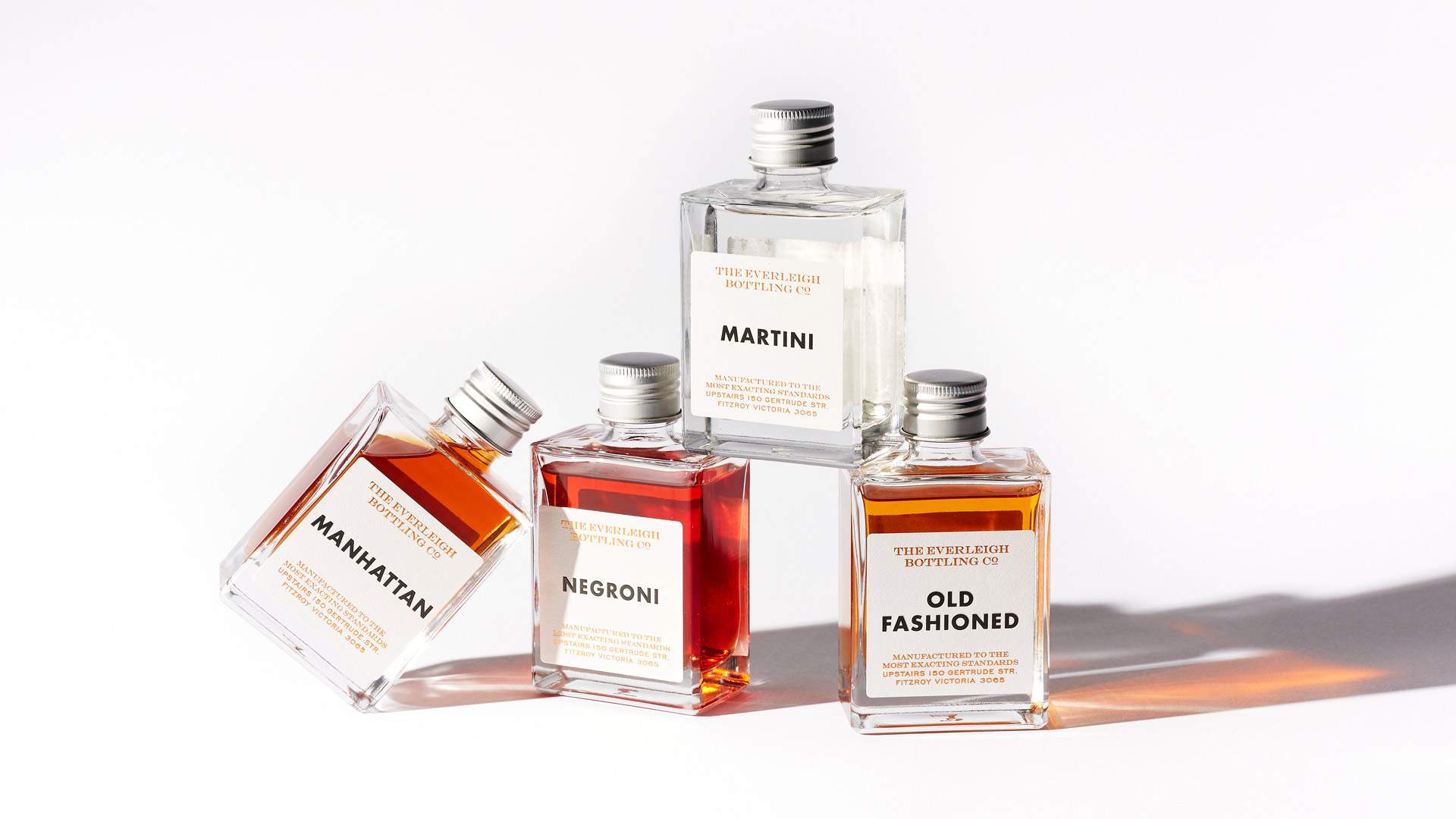 Whether you're somewhere near or somewhere far, there are scores of ways to acknowledge just how incredible your mother (or grandmother or aunt) is with some good old-fashioned spoiling.
But, fellow mama-lovers, if you've let the annual celebration of maternity known as Mother's Day (Sunday, May 9 btw) slip your mind this year, we're here to help out.
We've picked out our favourite mum-worthy gift ideas—from the reliable candles and cocktails, to personalised luggage and DIY pottery classes—so you can just stick to worrying about what you're going to write in the card. After all, this is your once-a-year opportunity to show your ma how much she means to you, so the pressure is absolutely on.