'Having those chances got me ready for this moment' – pgatour.com
Sam Burns, 24, wins first TOUR title after several close calls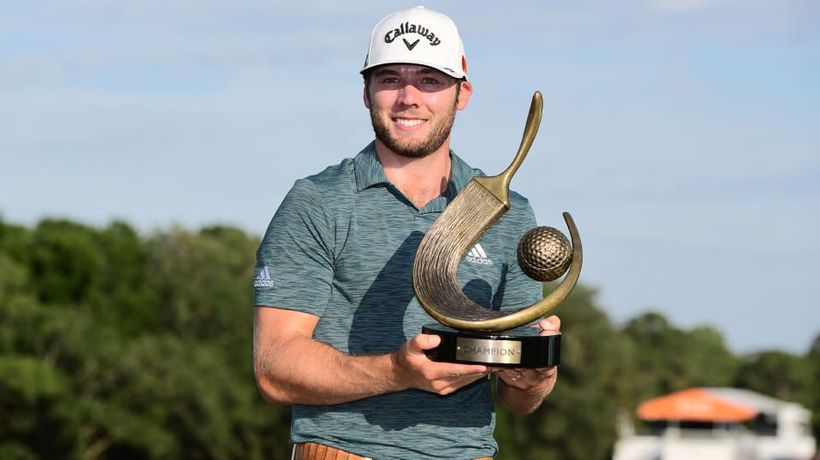 PALM HARBOR, Fla. The putting green in the backyard was a gift in return for one more season of Friday night lights. It was where Sam Burns spent many evenings hitting putts for an imaginary PGA TOUR title.
The dream came true Sunday, when Burns, the kid who was college golfs top player just four years ago and outdueled Tiger Woods in 2018, earned his long-awaited victory at the Valspar Championship.
Burns shot 68 on a windy Sunday to win the Valspar Championship by three shots over Keegan Bradley….