Group One TJ Smith Stakes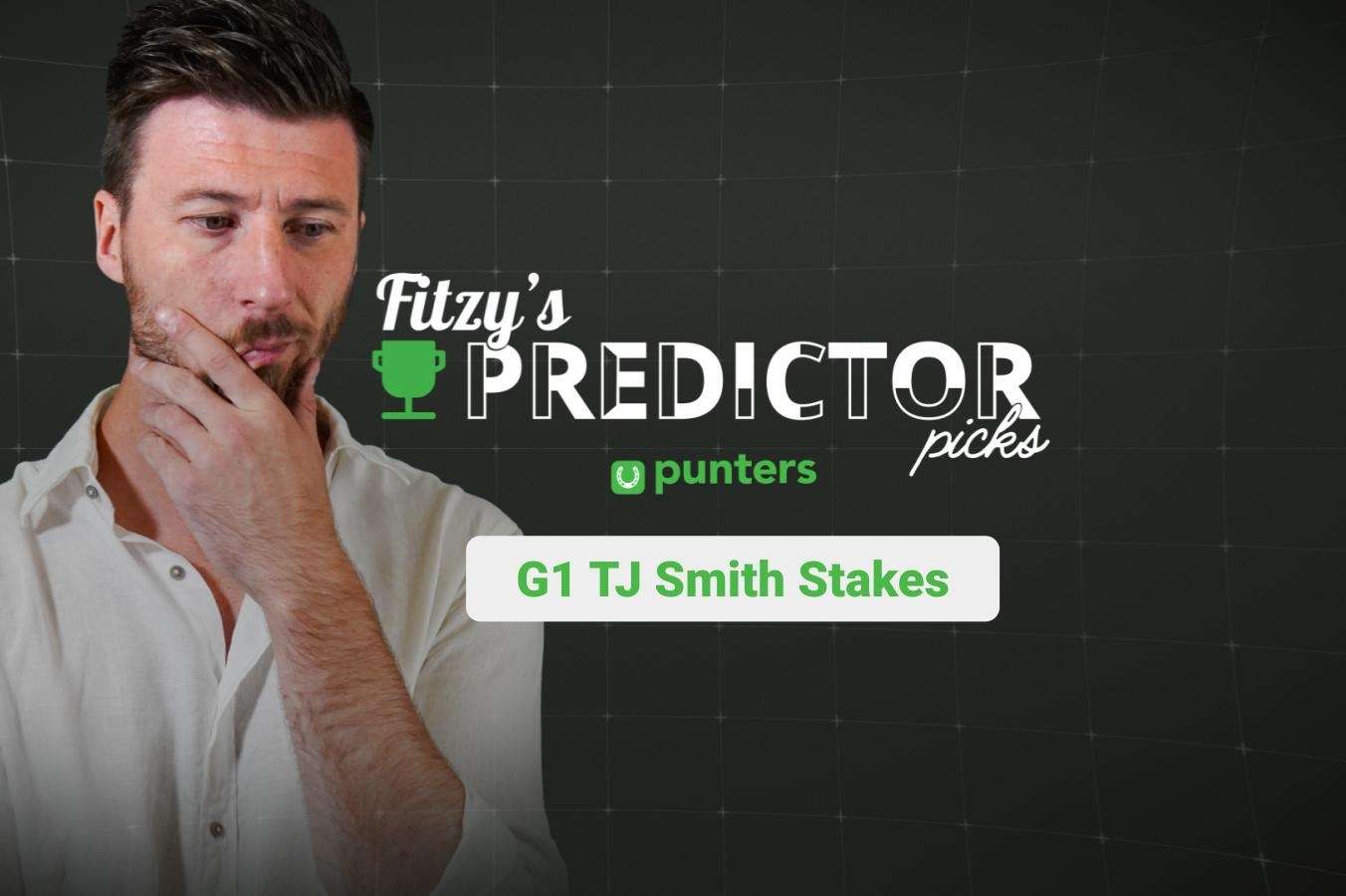 We've used the Punters Predictor to crunch the form for the G1 TJ Smith Stakes, Sydney's premier sprint race of the autumn.
Available on the Punters website and app, across every Australian race every day, the Predictor uses a number of form factors as part of an algorithm to determine the most likely winner of each race.
With 18 form factors to choose from, punters are able to select the ones that are most important to them and weigh them accordingly.
Check out the form factors we're looking at for the TJ and the resulting selections 👇
---
FITZY'S KEY FORM FACTORS
Weight 0%
As the race is run at the weight-for-age scale, there should be no horse advantaged or disadvantaged by the weights.
Barrier 0%
While luck in…