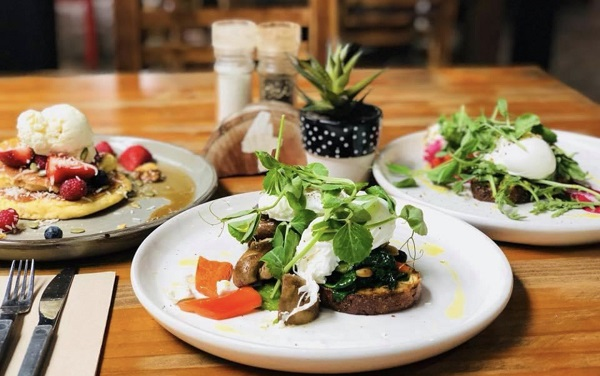 If you are looking for a great setting to enjoy your relaxing coffee, breakfast or lunch then Fig &Co at Kenthurst is a great place to stop.
Nestled in the grounds of a beautiful nursery it offers both outdoor and indoor options to catch up with friends and family. The Fig's barnyard animals are a huge hit with children who will enjoy exploring the grounds.
It is very easy to soak up the relaxing atmosphere and beautiful gardens at the destination-worthy café on Annangrove Road which is open seven days a week from 8am to 3pm on week days and 7am to 3pm at weekends.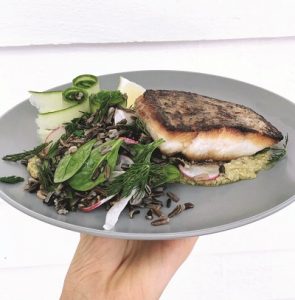 Start your day with breakfast choices such as zucchini, corn and feta fritters, with beetroot hummus, poached egg and bacon; or perhaps maple and banana porridge, toasted…