Fears of new supermarket war could hit Coles (ASX:COL) and Woolworths (ASX:WOW)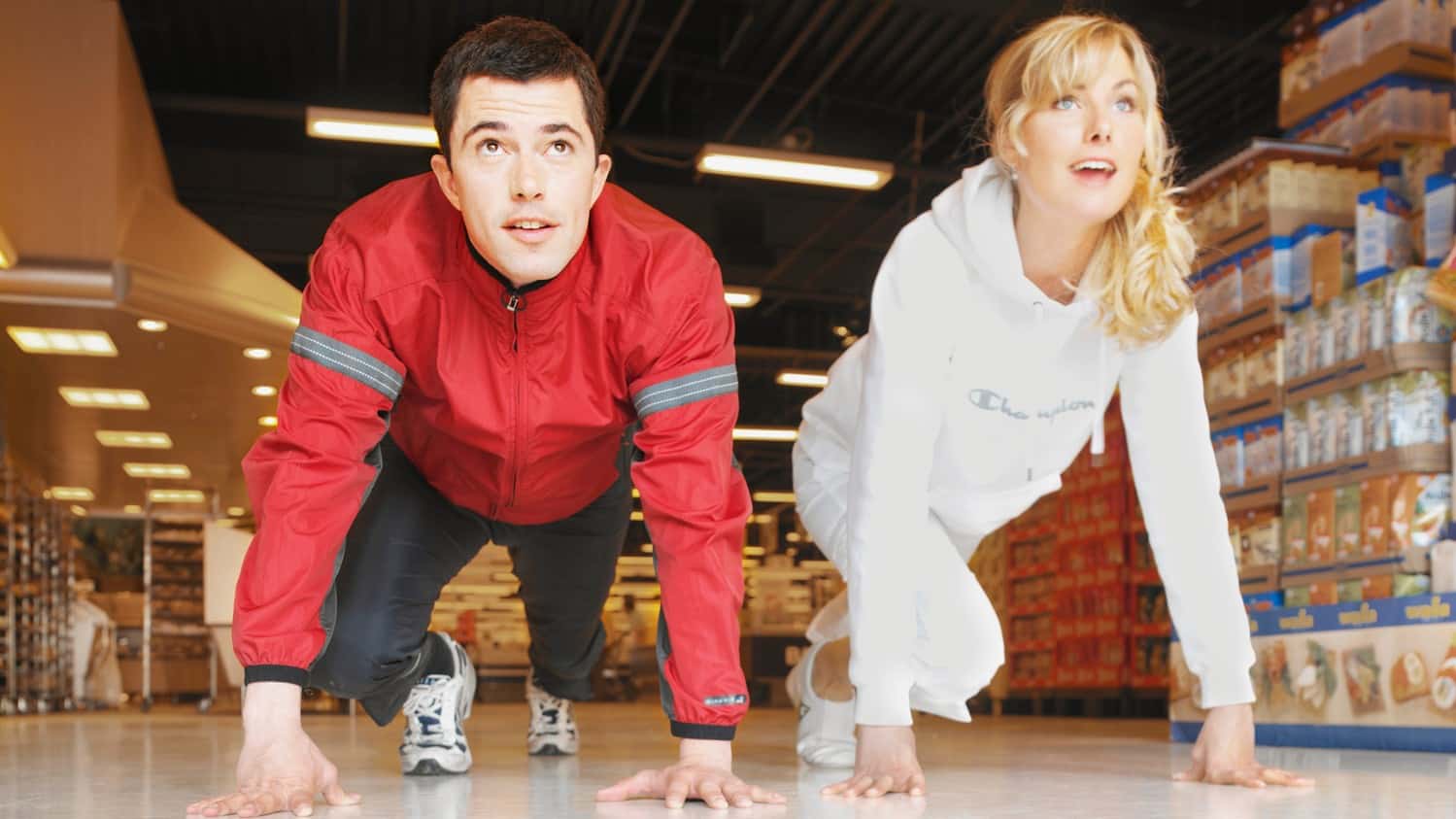 The threat of a new round of a price war between the major supermarkets could haunt the Coles Group Ltd (ASX: COL) share price and Woolworths Group Ltd (ASX: WOW) share price.
Coles dropped prices on 250 products and it's not done yet, reported the Australian Financial Review.
Is Coles about to start a supermarket price war?
The move is an attempt by Coles to claw back lost market share, particularly from archrival Woolies. Coles is also believed to have lost share to Metcash Limited (ASX: MTS) during the COVID-19 lockdown.
This triggers painful memories of the last bruising supermarket wars when the leading chains slashed…