Critical Road Upgrades Needed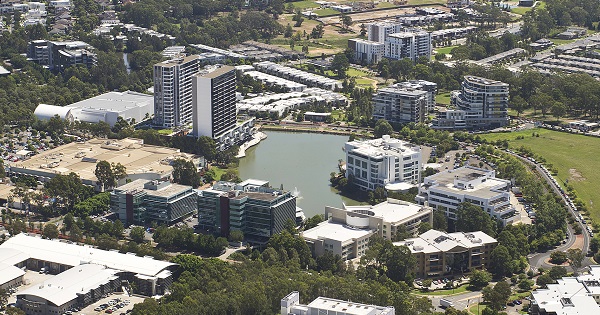 A plan to place an extra levy on developers to pay for vitally needed infrastructure in Norwest will be going on public exhibition.
Hills Shire Council has calculated that approximately $56.6 million worth of infrastructure, including road widening projects, new parks, cycleways and pedestrian links will be needed to support the future development of the Norwest Innovation Precinct.
By 2036, the broader Norwest Business Park is expected to accommodate approximately 23,900 additional jobs. There is $2 billion worth of development within the Precinct, which includes land along Lexington Drive, Elizabeth Macarthur Drive and Norbrik Drive in Norwest.
The top 10 list of of infrastructure needs are:
• Upgrade and widening of Lexington…