Budget 2021: the dregs of the Labor party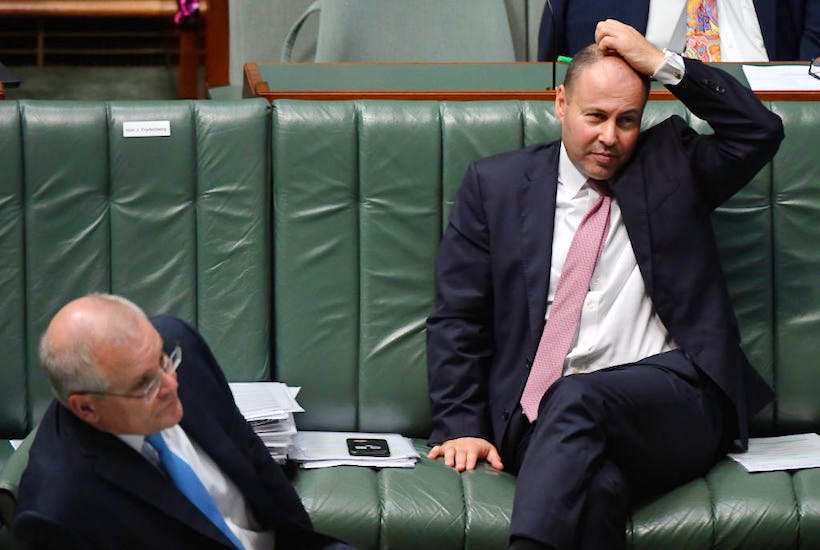 At the start of the seventies, Kim Beazley Senior told an ALP conference "When I joined the Labor Party, it contained the cream of the working class. But as I look about me now, all I see are the dregs of the middle class."  Beazley Senior died in 2007, but were he were alive today, he would laugh in the knowledge that the Liberal Party has become the home for the dregs of the Labor Party. 
It is recorded that Malcolm Turnbull tried to join the Labor Party to get endorsement for a parliamentary run.
But while Turnbull was a Labor Party reject, it appears that the current Liberal Party has since take a different path. Instead of picking up the personnel dregs of the Labor Party, it has now become home for the Labor…