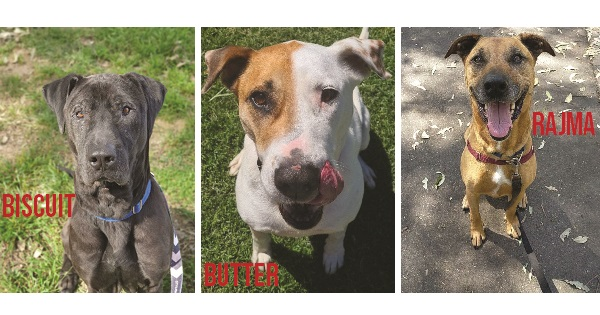 Animal Welfare League NSW has launched its The Barking Mad adoption drive in April.
All dogs above the age of seven months will be available to adopt at less than half-price. This special offer will run until April 30, 2021.
The cultural shift prompted by COVID-19 lockdowns across the country saw a significant rise in the number of adoptions of shelter pets. This financial year AWL NSW has had more than 1030 animals find their forever homes.
AWL NSW CEO Mark Slater says, "We would like to invite people on a journey of bringing home a shelter animal. "Post COVID-19, we have seen a spike in the number of people wanting to adopt morerescue pets. We have had a really good year with adoptions, and we would now like to pay it forward by…