ASX healthcare shares could be next to be hit by the digital disruption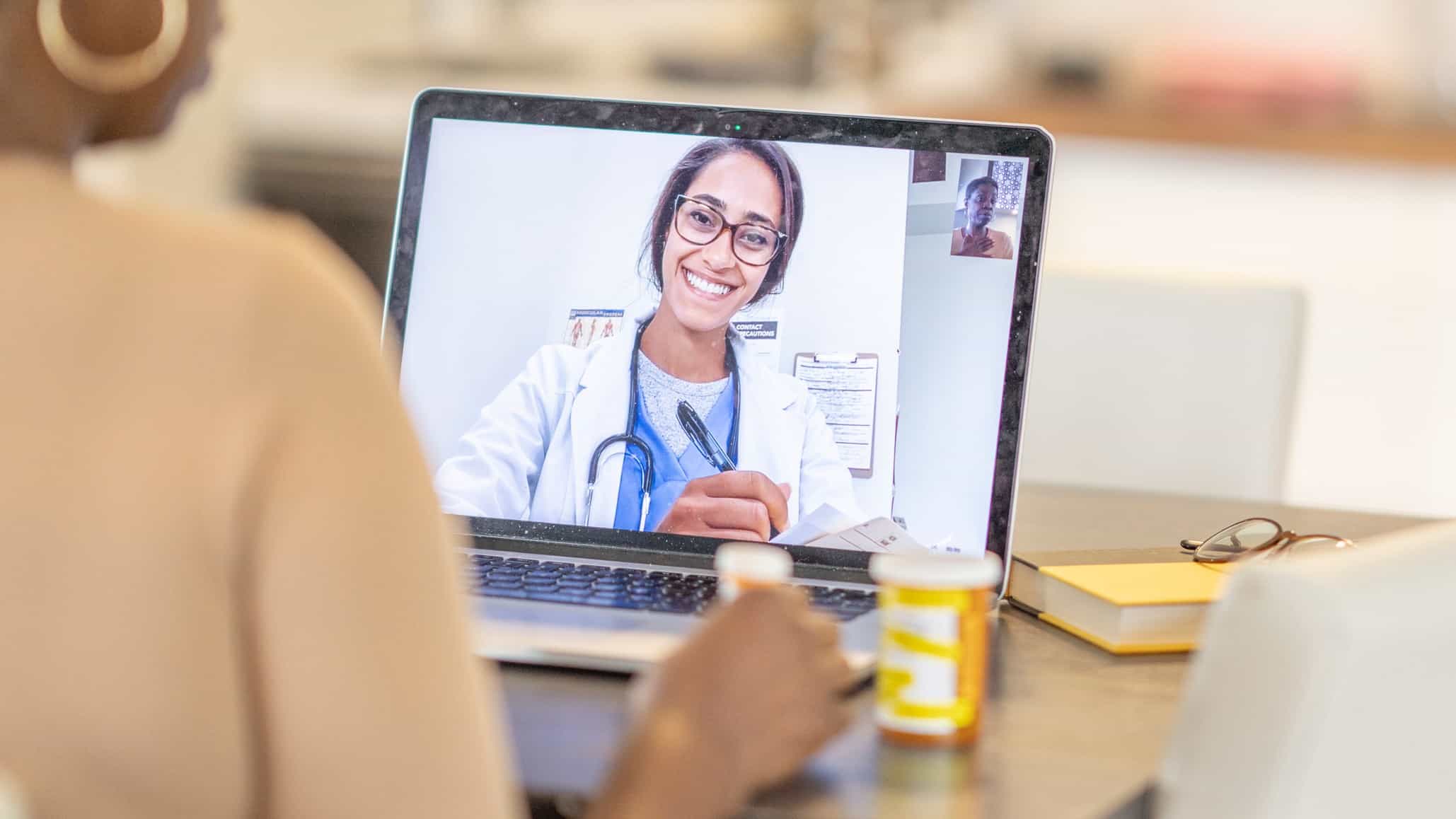 You might think ASX healthcare shares would be among the most insulated from the digital disruption, but that view doesn't gel with all experts.
In fact, some are predicting that the healthcare sector could be next to be shaken by the digital and online revolution, reported the Australian Financial Review.
The news may worry many investors holding ASX healthcare shares. They only need to look at the media and retail sectors to see how significant the impact of this may be.
ASX medical shares and the digital disruption
The idea that some medical services could be heading online and away from brick-and-mortar outlets isn't that preposterous. COVID-19 proved the benefits of telemedicine.
But before you equate the Myer Holdings Ltd…