Alex Hawke Mp Speech In Federal Parliament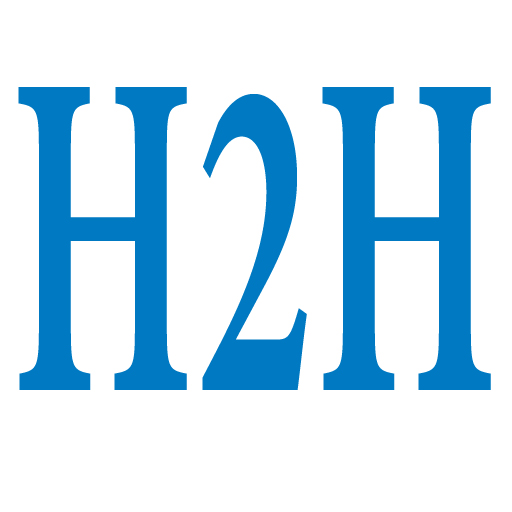 Following is an excerpt of a recent speech I made in Federal Parliament – North West Sydney floods.
I rise to talk about the impact of the recent heavy rain and flooding that has occurred in parts of north-west Sydney, affecting my electorate of Mitchell and adjoining communities. I want to acknowledge the incredible work of people who have worked within our system, our community, who have come together to help out during this severe weather system and ongoing tragedy.
Our thoughts are also with the neighbouring communities who have been badly affected and are suffering, impacted by the record rainfall, the one-in-50-year flooding and the Hawkesbury River overflowing. I want to thank Daniel McGovern, the Hills SES commander, and every…