Aged Care fail – and now a Budget bonanza for Home Care freeloaders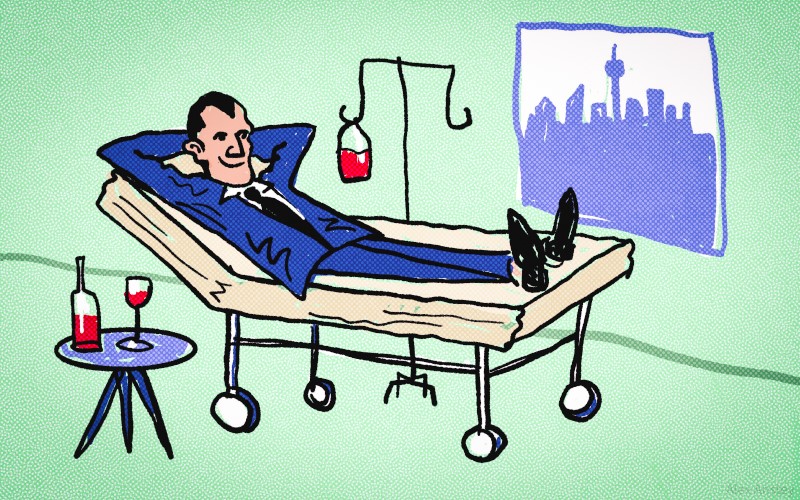 The federal government is reportedly planning to spend a further $10 billion over four years in the budget on aged care, with a focus on home care packages. This is on top of the $21 billion already spent each year.
The highest level of home care help for older Australians is $52,000. And how much actual support does that $1000 a week offer? On average, just eight hours and 45 minutes a week, according to the Aged Care Royal Commission's Final Report.
How is it possible that $52,000 gives an older person a little more than one hour a day? This is scandalous.
Of course, not all older people spend their entire home care package on support workers. However, the Royal Commissioners, in providing average figures, must have recognised some…