Afterpay (ASX:APT) share price tumbles despite investor presentation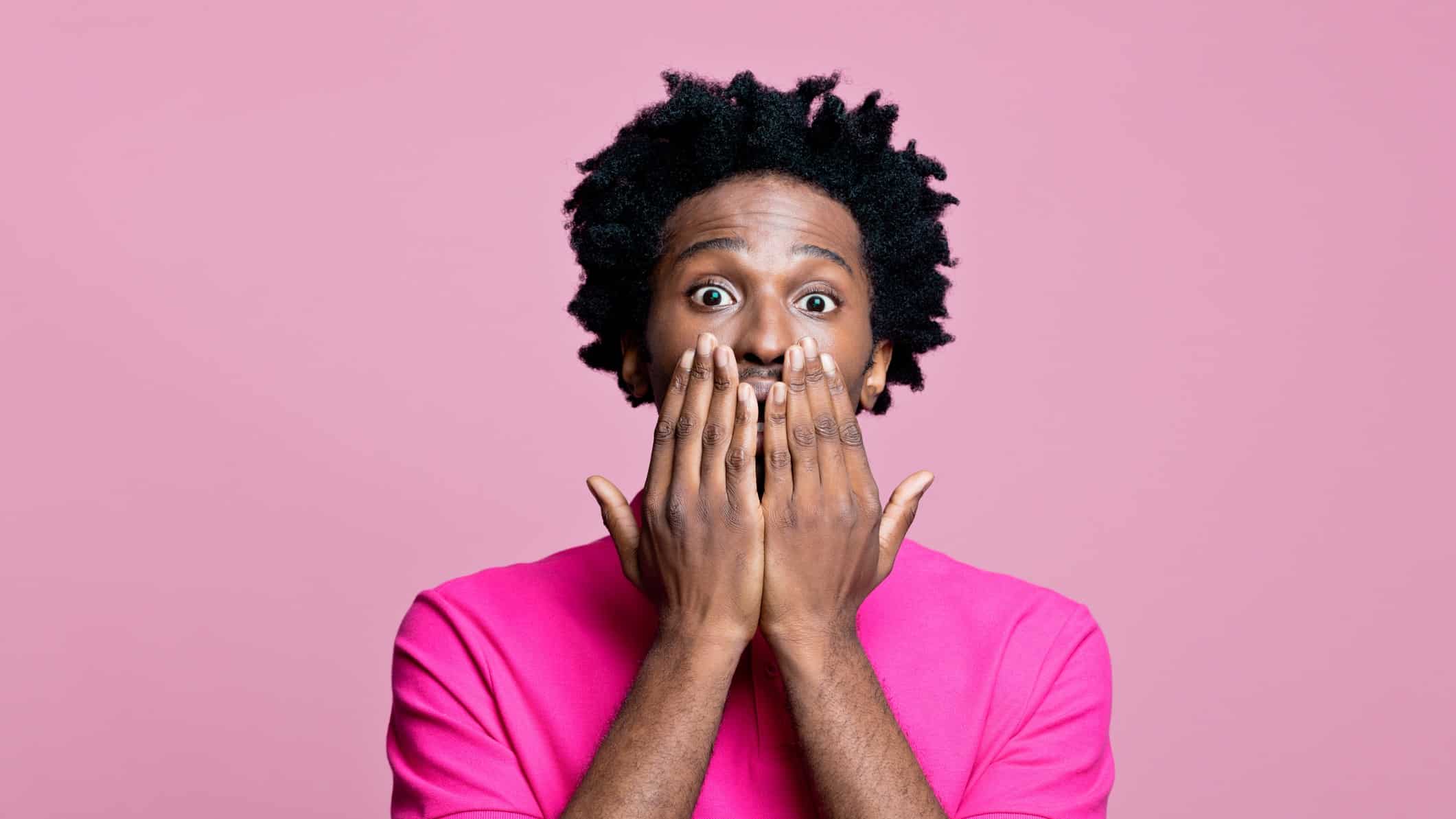 The Afterpay Ltd (ASX: APT) share price is out of form on Wednesday and sinking lower.
At the time of writing, the payments company's shares are down 3.5% to $106.91.
This latest decline means the Afterpay share price is now down 33% from its 52-week high.
Why is the Afterpay share price sinking today?
Investors have been selling Afterpay's shares due to weakness in the tech sector on Wednesday. This has been driven by a very poor night of trade on the tech-focused Nasdaq index overnight.
According to CNBC, there are a number of potential reasons for the weakness in tech stocks. This includes fears about rising inflation, concerns the US Federal Reserve may have to taper monetary stimulus earlier than anticipated, and…