2 highly rated ASX tech shares to buy this month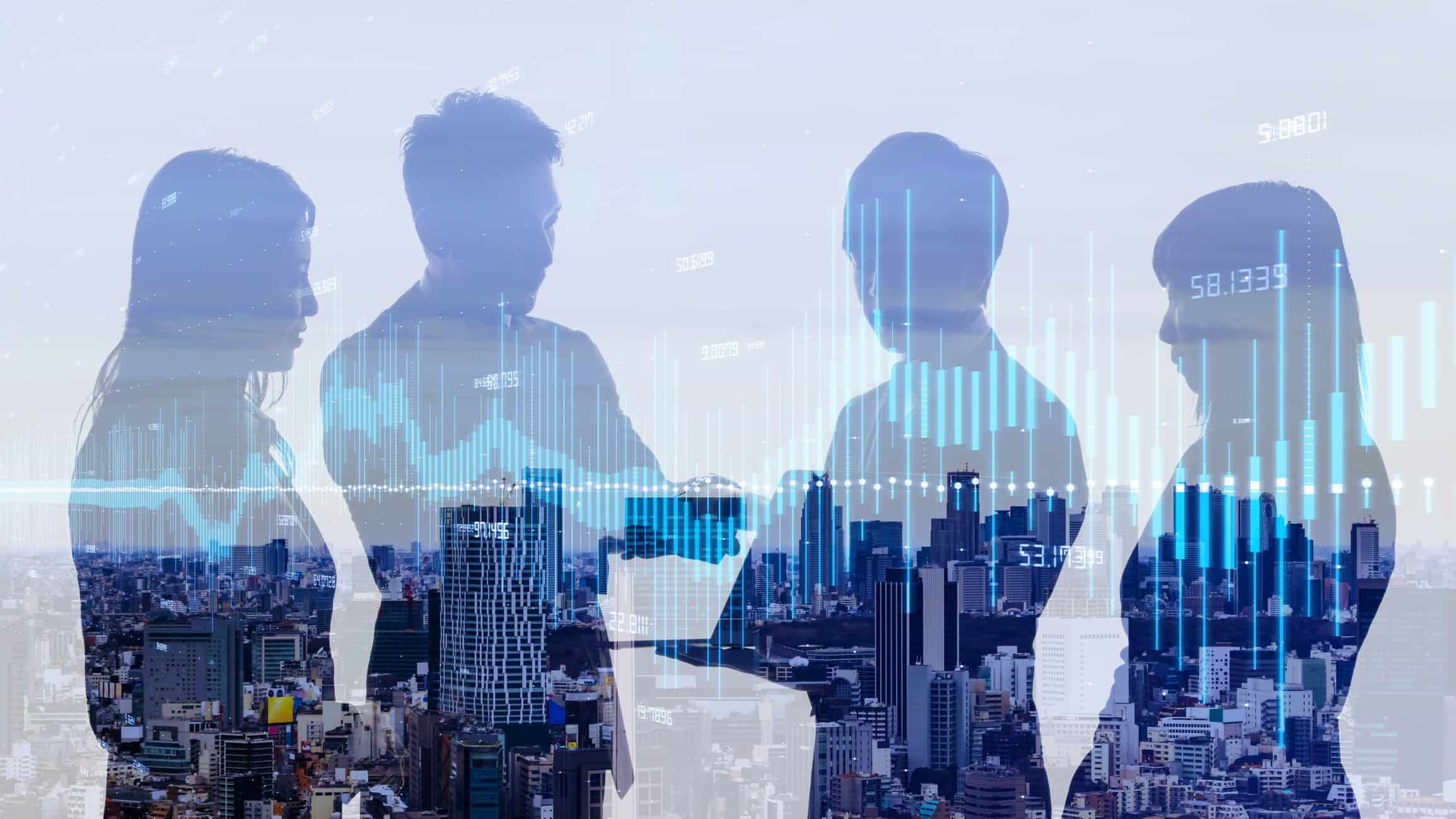 If you're currently looking for some ASX tech shares to add to your portfolio, then you might want to take a look at the options listed below.
Here's why these ASX tech shares could be in the buy zone:
BetaShares Asia Technology Tigers ETF (ASX: ASIA)
The first tech share is actually an ETF that gives your exposure to a group of tech shares. The BetaShares Asia Technology Tigers ETF provides Australian investors with easy access to 50 of the largest technology and ecommerce companies that have their main area of business in Asia (excluding Japan).
This means you'll be buying a piece of tech giants such as Alibaba, Baidu, JD.com, Samsung, and Tencent Holdings.
In respect to Alibaba, it is widely regarded as the Amazon of…